Inspiration for daily living
A Blog For Happy, Stay-at-Home Mamas Who Want To Live a Life Full Of Joy And Purpose
*This post contains affiliate links at no extra cost to you. Read my disclosure here.  Breastfeeding can hurt. We all know this or have heard this. It's the one thing that can really scare mamas away or make them think they just can't do it. *Please note that this...
read more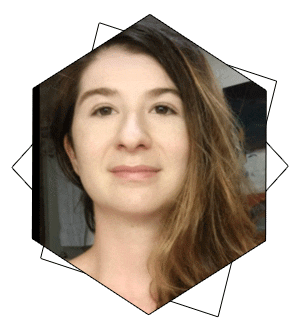 Hello, My name is Toni and I'm the mama of 3 Little Birds.  Learn More About Me
Here.
This is a Blog for ambitious stay-at-home moms who want to live life in full color. Welcome, I'm So Glad You're Here.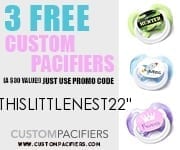 Click On The Image Above To Learn More About My Free Blogging Course. Sign UP TODAY!