Inspiration for daily living
A Blog For Happy, Stay-at-Home Mamas Who Want To Live a Life Full Of Joy And Purpose
      I love Epidurals. They make childbirth so much easier in every way and you are able to focus more on what's actually going on. It allows women to feel present during birth so that they can really enjoy the experience.  Kudos to those women who do it naturally...
read more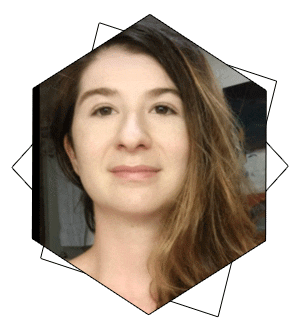 Hello, My name is Toni and I'm the mama of 3 Little Birds.  Learn More About Me
Here.
This is a Blog for ambitious stay-at-home moms who want to live life in full color. Welcome, I'm So Glad You're Here.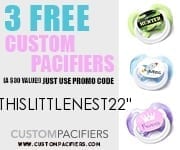 Click On The Image Above To Learn More About My Free Blogging Course. Sign UP TODAY!