Inspiration for daily living
A Blog For Happy, Stay-at-Home Mamas Who Want To Live a Life Full Of Joy And Purpose
Babies often lay flat these days with all the things mamas use to assist them. Strollers, car seats and swings all play a role in the rise of the problem. Luckily the issue is usually very benign and can be fixed fairly easily. Nearly 50% of babies are affected...
read more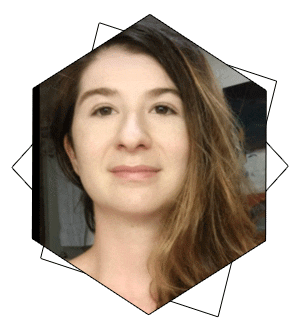 Hello, My name is Toni and I'm the mama of 3 Little Birds.  Learn More About Me
Here.
This is a Blog for ambitious stay-at-home moms who want to live life in full color. Welcome, I'm So Glad You're Here.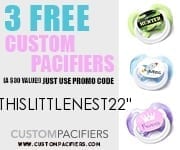 Click On The Image Above To Learn More About My Free Blogging Course. Sign UP TODAY!