If you're looking for a baby name that is nothing short of magical, you've come to the right place.
We could all use a touch of magic and fantasy in this hard, strange world and Whimsical, fantasy-based names are our favorite besides Nature and Bohemian-inspired ones.
This adorable list of Whimsical baby names will spark wonder and creativity in the heart of everyone.
Read on to see our favorites. We know you'll love them!
If you love names lists check out ours. You won't be disappointed!
*Want Freebies For You And Your Baby? Get $330 Worth Of Gear! I have partnered with many companies to give you the best baby freebies online including Nursing Pillow, Pregnancy Pillows, Nursing Covers, Baby Leggings, Baby Clothes and so much more. You can find out how to get your freebies in this post right here.
***This post may contain affiliate links at no cost to you.
31 Whimsical Baby Girl Names You'll Adore!
Pin It On Pinterest For Later!
Aura
This name is of Latin origin, and it means glowing light.
Another meaning of the word is a soft breeze in Greek.
Aura was the name of the goddess of the soft flowing breeze in Greek mythology.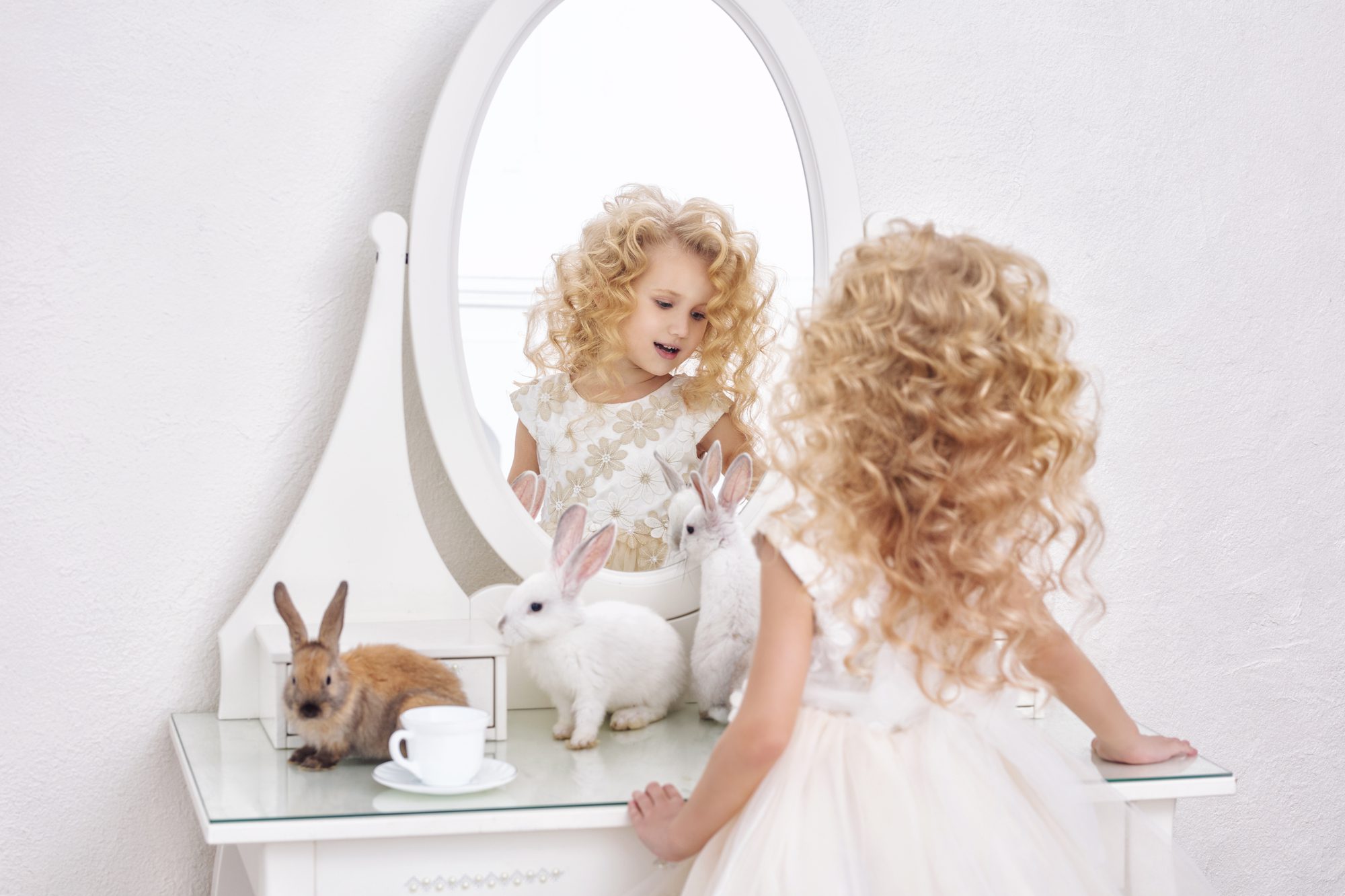 Halo
Halo is a girl's name meaning the divine aura and it is of Greek origin. It's a bit like our first name choice for this list, Aura, and essentially has the same origins.
Peach
The peach is a particularly delicious fruit and has been used as a name in the past few years.
The word itself is derived from the Latin Persicum meaning Perisian apple.
The name refers to an admirable or adorable person.
Also:
Story
Story is a new and modern name that is gaining popularity.
This is a good name for the child of an author or writer and anyone with a good story to tell.
Story is English but its origins are from the Vikings before the 7th century.
The word itself is from the word 'storr', which means 'large or huge'. This is one of our favorite whimsical names.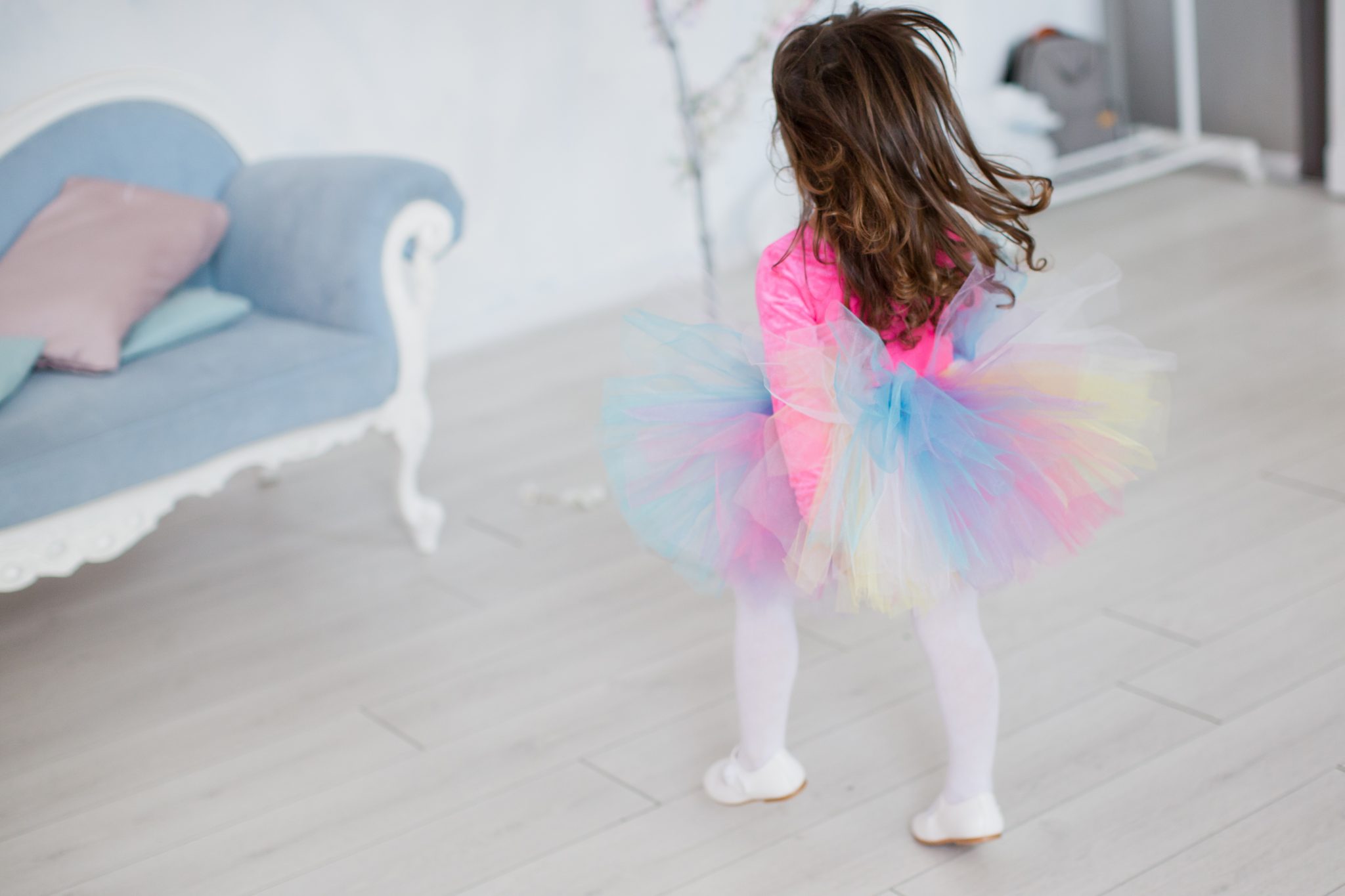 Rowan
The baby girl name 'Rowan ' is majestic and magical for sure. It reminds us of Lord Of The Rings for some reason.
The name is of Scottish/Irish origin meaning Rowan tree or little redhead. How cute is that?!
Rowan is the name of a tree with red berries that are commonly found in Scotland. They are said to keep witches at bay. We love it!!
Petal
Petal is an English word name for the brightly colored leaves of a flower.
The name Petal is of English origin, and it is for a delicate and feminine child who loves tea parties and princesses.
It's perfect for your sweet little Cherub.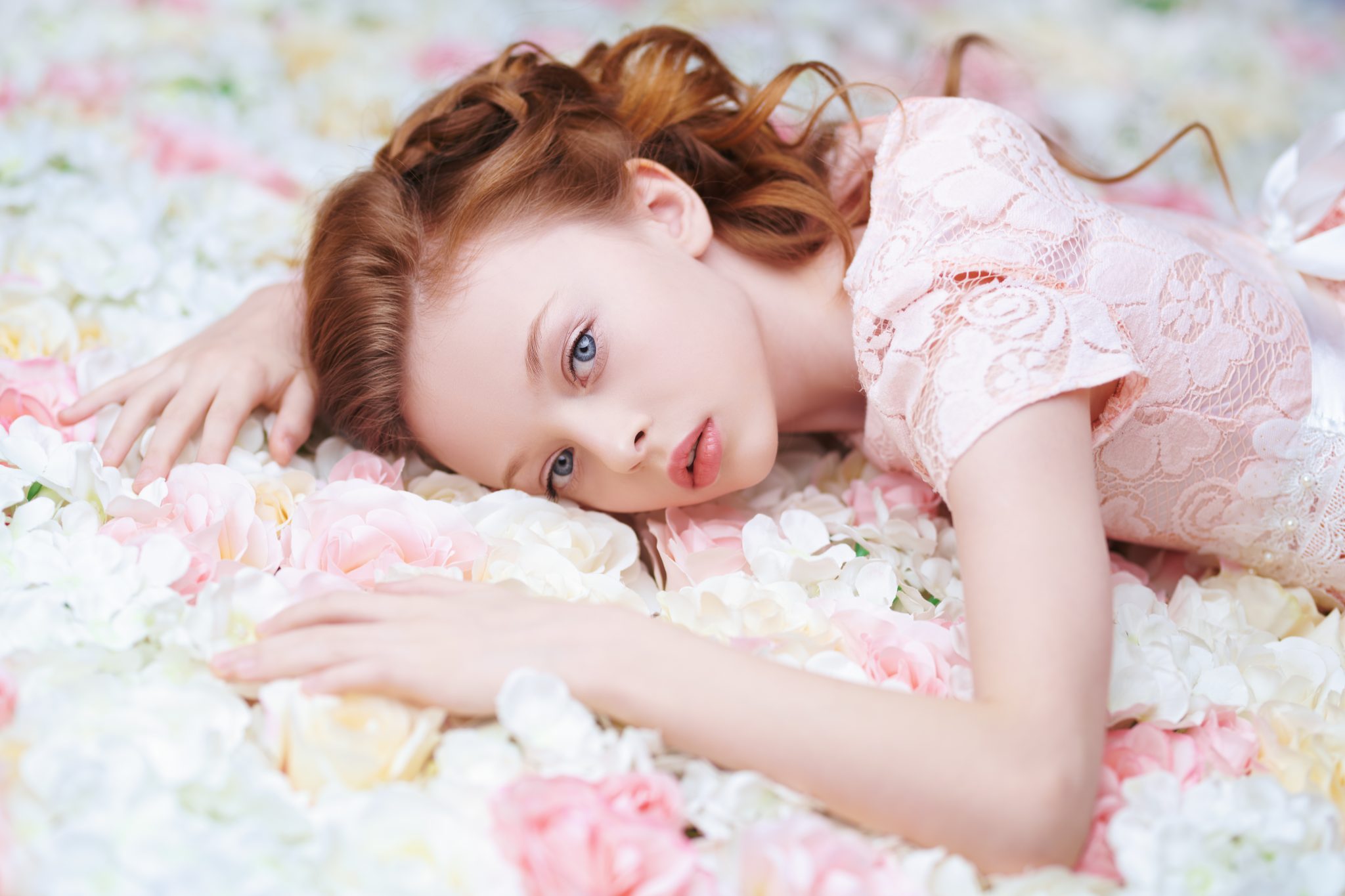 Kindred
Kindred is a gender-neutral name that means familiar or family.
It has a magical ring to it though and is a popular name in other countries like Alberta and Australia.
It makes you think of the term ' Kindred Spirit ' which lends a hint of mystery to it.
The name is of English Origins.
Starling
Starling is an interesting, old English name meaning: A Bird.
It often has been used as a nickname but has become popular as a first in recent years.
It refers to someone that is outgoing and chatty.
Rain
The name Rain is primarily a gender-neutral name of American origin but it is often used for a girl.
It means Abundant Blessings From Above, and it can be found on many modern name lists, including hippy lists, Bohemian ones, and natural ones as well.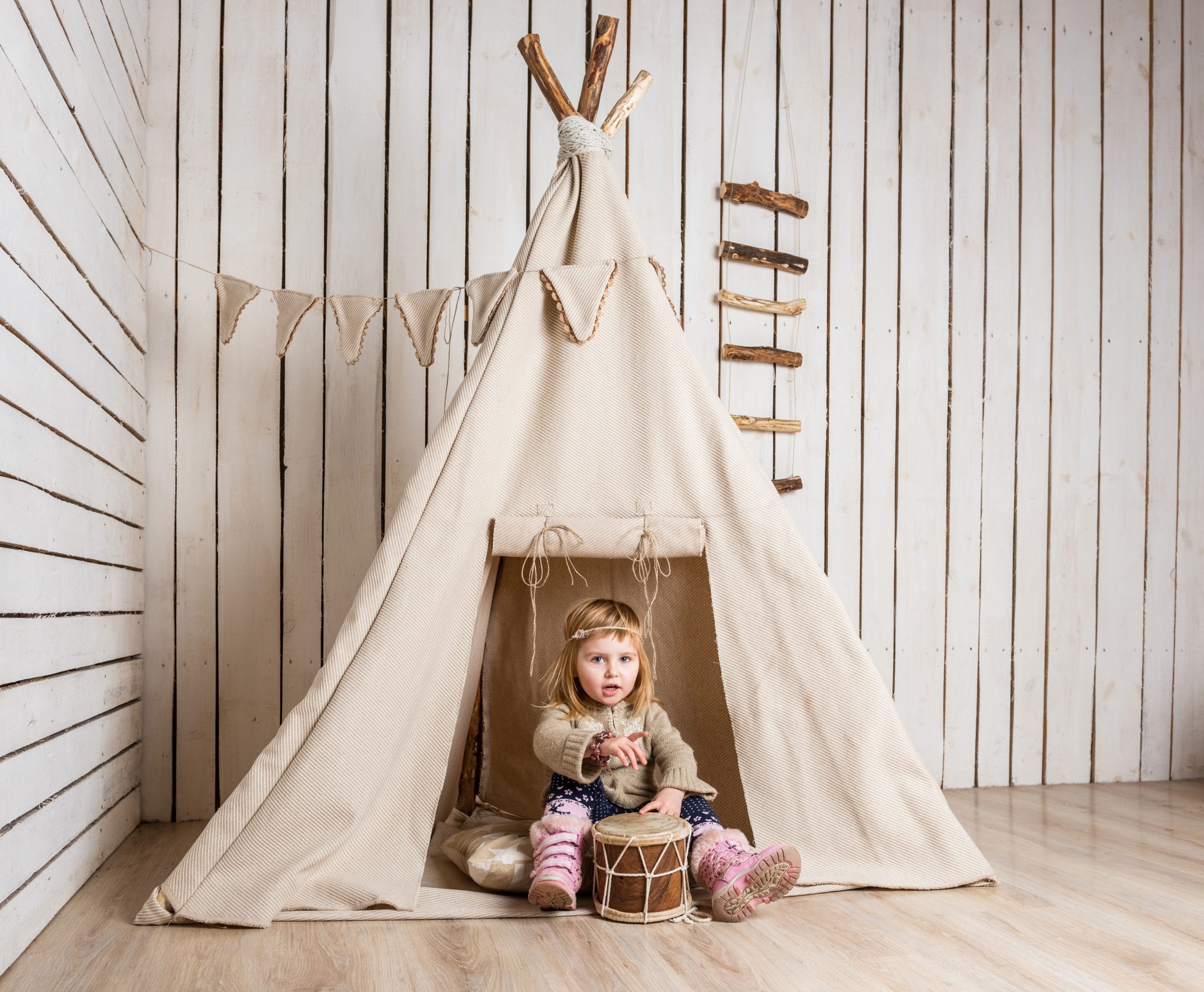 Fable
The name Fable is a gender-neutral name of English origins.
It means a story or lesson to learn.
The word itself is Latin and pronounced ' fabula' meaning tale, legend.
Oceana
Oceana is a girl's name of Greek Origins and it means Ocean.
The masculine version is Oceanus.
In Greek mythology, Oceanus was the Titan and the father of rivers and water nymphs.
Aspyn
This name comes from the Aspen tree and it's an old English word.
The name represents many kinds of poplar trees that have leaves that flutter in the wind.
The name can be used for boys as well and would be spelled Aspen.
This is a very interesting name that has started to gain some popularity.
Although it's still fairly unique and rare at this point.
It means Small Bay.
Sage
Sage is an English word that describes a very wise person.
It also refers to a lovely, aromatic spice that we all know and love.
Clover
Clove is a German name and it is gender-neutral.
The word itself is Latin meaning clavus or a nail.
This is based on the appearance of the spice that this name is associated with which resembles the shape of a nail.
Moon
Moon is a seriously crunchy classic that falls under Whimsical, hippy, magical, and natural names.
The Moon is an enchanting celestial object that is adored by all.
It fills our darkness with beams of light and it makes a great name for your sweet babe.
Ingrid
Ingrid has an interesting classic Scandinavian feel to it yet what is old is new again.
This name has been making a serious comeback and I can understand why because it sounds cool.
Tindra
Tindra is a new name gaining some popularity. It really has a magical ring to it and it resembles the lovely    Cinderella.
The actual meaning of it is to twinkle or sparkle, according to its Swedish origin.
Fae
This is most definitely the most Whimsical name of all.
The name is primarily a female name of French origin that means the elf or fairy.
Willow
The name Willow is of English origin and simply refers to the willow tree.
Willow trees are associated with elegance and being graceful.
Darling
The name Darling is a pretty girl's name and it represents the term ' Dear'.
Darling is an English name and it can also mean things like Honey or Sweetie.
Some boys are even being named this now in some places around the world.
Birdie
Birdie is a cute whimsical name that originated in American culture.
It generally refers to a bright, talkative ( Chirpe ) little bird.
Ever
Ever is a cute American name meaning present and always.
It's gender-neutral but often used for girls.
It's also a Scandinavian name meaning Wild and a Hebrew name meaning beyond.
Olivette
Olivette is used as a  girls' name and it has Latin roots.
The meaning of the name refers to an Olive Tree, and it's also an alternate form of Olivia.
Wisteria
The name Wisteria is a girl's name meaning Wister's flower.
The Wisteria flower is a sign of devotion and this may be how the name developed.
Elra
There's not much information on the meaning behind the name Elra.
But it's a unique name that seems to be gaining some popularity, particularly in Germany.
Astrid
Astrid is an old Scandinavian name that refers to something that is divinely beautiful.
It's a traditionally female name but has been used for boys occasionally.
Astrid is a fun whimsical, AND astrological name made for the girl who makes a big impact.
Poppy
Poppy means the milk of happiness.
It comes from the Latin papaver, the name of a plant having thick, milky juice, on the basis of papa, thick milk.
Sapphira
This baby name is Hebrew and it means Sapphire or beautiful gem.
It does sound quite magical, doesn't it?
It's very unique as well and a perfectly whimsical choice for your sweet baby girl.
Thora
Thora is the feminine name for the cool God of thunder, Thor.
Love this one…
Twila
The name Twila is an all-American name that has emerged in recent years.
In Hebrew, Twila means the light in the dark or morning star.
The name is a variation of the word Twilight.
All 31 of these Whimsical names are lovely and have a magical tone. You simply can't go wrong choosing any of them.  Our favorites are Story, Kindred, Fae, and Thora.
What are yours?
Good Luck!
Pin It On Pinterest For Later!