Choosing a name for your child is a significant decision, as it can carry a special meaning and significance throughout their life. In 2024 and 2025, a wide array of popular boy names are topping the charts with origins and meanings that might resonate with parents...
read more
Searching for the perfect gift for your Disney princess loving child? Look no further! I've found magical Disney princess-inspired gifts that range from games to dress-up to dolls and more. They will be able to play with some of their favorite princesses while using...
read more
Fall is the best time of year and one way to get in the autumn spirit is to do fun Fall Crafts with your kiddos. When the temperature drops and you have to stay in these activities will keep them busy and happy. It's all good fun! ***If you missed my First Fall Crafts...
read more
Raising a stubborn child is one of the more difficult challenges of parenting. When I was in college, one of my part-time jobs was babysitting a stubborn child. During the interview with her mother, I was told that J. was strong-willed. Mom was frustrated and didn't...
read more
Walking into the Dollar Store and exploring all the fun items and great deals is always a lot of fun. There are so many great ways to save money as you wander the aisles. However, among all of the bargains you can find, there are a few things that you should...
read more
It's almost Fall again, Yay! It's the absolute funniest time of the year. The Weather is always dreamy and the Leaves are crunchy and beautiful. There are so many fun things to do and creating Fall Crafts is at the top of the list. In this post, I give you 16 Crafting...
read more
My Home is a Disaster! That's what we all like to say but is it really that bad? Believe me,  I get it.. I have three kids and a husband who's like a kid. They leave a trail of disaster and slime behind them no matter how hard I try to clean it up. It's just...
read more
So You want to make money blogging, right? Of course, you do. We all do – Everyone wants to make good money while adding value to our communities. So you start a blog but then what? How do you make money? How do you even get to the point where you can make an income?...
read more
When I first started blogging a couple years back, I knew I wanted to make money Blogging, but I wasn't sure how to go about it. I knew many bloggers made a full-time income and even much, much more than that but I just didn't know where to begin. As I began to do...
read more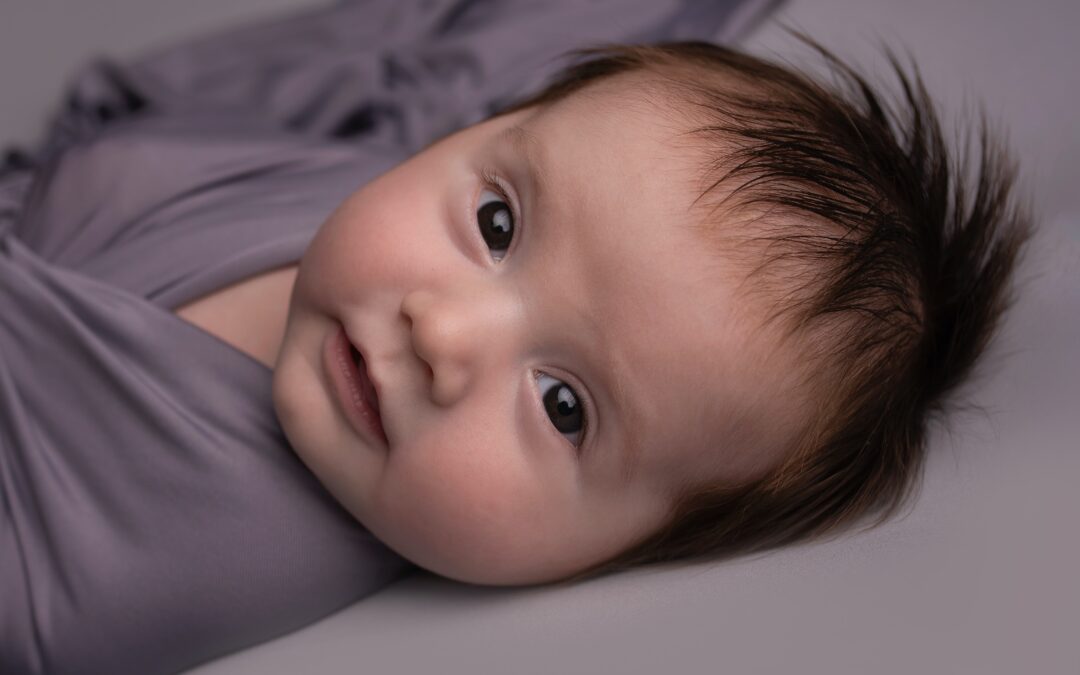 When it comes to expecting a new addition to the family, the guessing game often begins early. While many eagerly await the arrival of their little one with curiosity, there are some interesting ways to help determine the gender of your baby early on. In this article,...
read more
Looking to add a touch of creativity and thoughtfulness to your holiday season? Look no further! In this article, we've got an amazing collection of 23 DIY Christmas gifts that are not just good gifts; they're unique, fun, and sure to spread holiday cheer. These...
read more
So, you've decided to dive into the thrilling world of potty training. It's a rollercoaster of a journey, but we've got your back. Imagine this: You've got a toddler, a potty, and a sprinkle of motivation. That's where potty training rewards come in. We'll take you on...
read more
No Results Found
The page you requested could not be found. Try refining your search, or use the navigation above to locate the post.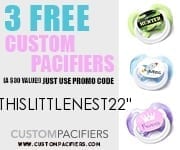 Click On The Image Above To Learn More About My Free Blogging Course. Sign UP TODAY!