There's nothing cuter than a baby with a unique Viking Or Swedish Name. Their names conjure up images of Game Of Thrones Characters and the like.
I have created an awesome list of 22 Viking Baby names that I think you'll love. They will fit your little princess or King quite well.
Just a note: I love the idea of helping you pick out a name for your baby. I think it's really special, plus you're gonna really enjoy the sassy photos that go along with each name. Check out these kiddos below.
If you love names lists check out ours. You won't be disappointed!
Let's have a look!
Check out these Earthy Nature Inspired names that are trending right now! This list does not disappoint.
22 Cute Viking Baby Names That You'll Love
But First, Pin It On Pinterest With This Special Image! 
Aaron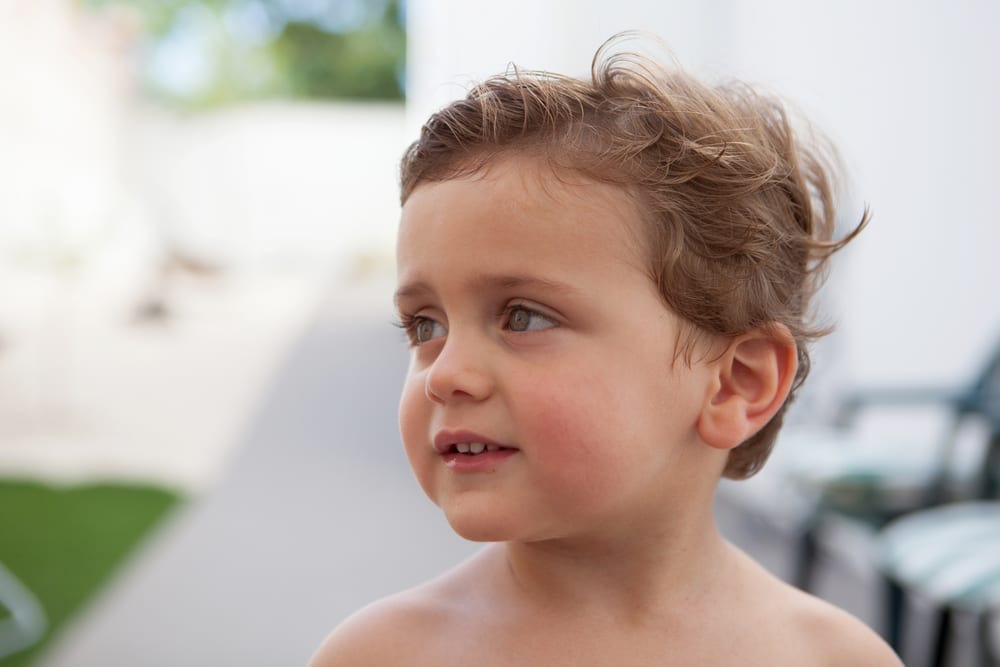 Aaron means mountain of strength. What a strong, interesting twist to this age-old traditional name. 
Bjorn 
This is the name of one of my favorite characters on The History Channel's Vikings. He is awesome, wild and strong. He has something in him that cannot be tamed and he has strong family roots believing family comes above all else. The name Bjorn means Bear.  I really love this one! 
Asha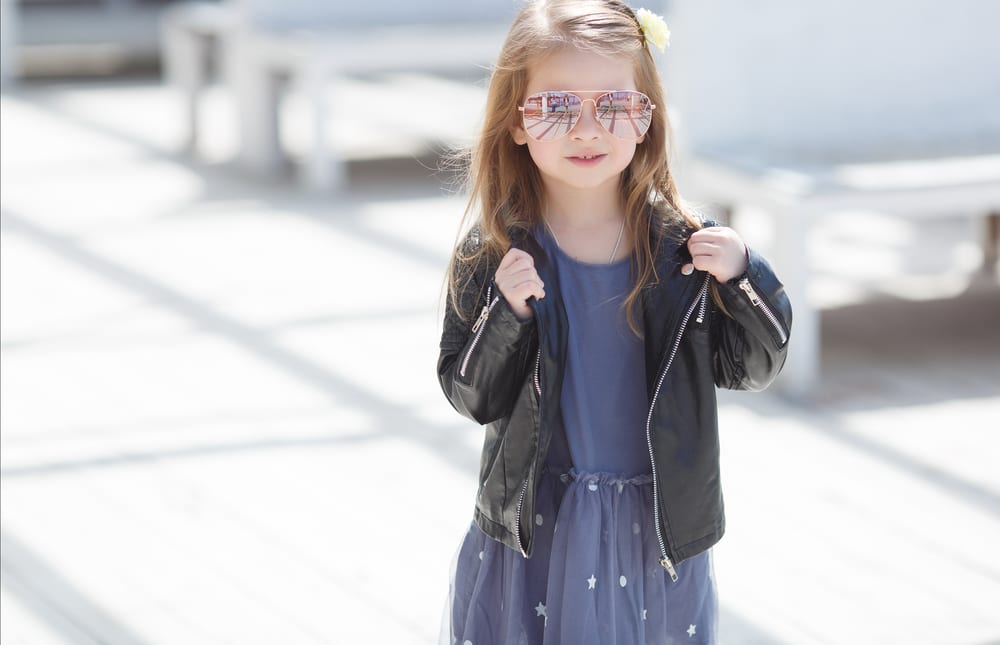 Asha is a baby girl name that literally means life. How Cool is that? I'm loving it! 
Myrcella 
Myrcella refers to Princess. What better name for your little princess? I like this one because it sounds old yet it's unique and new at the same time. 
Asger 
Asger means the spear of god. Just wow, how powerful is that? 
Nymeria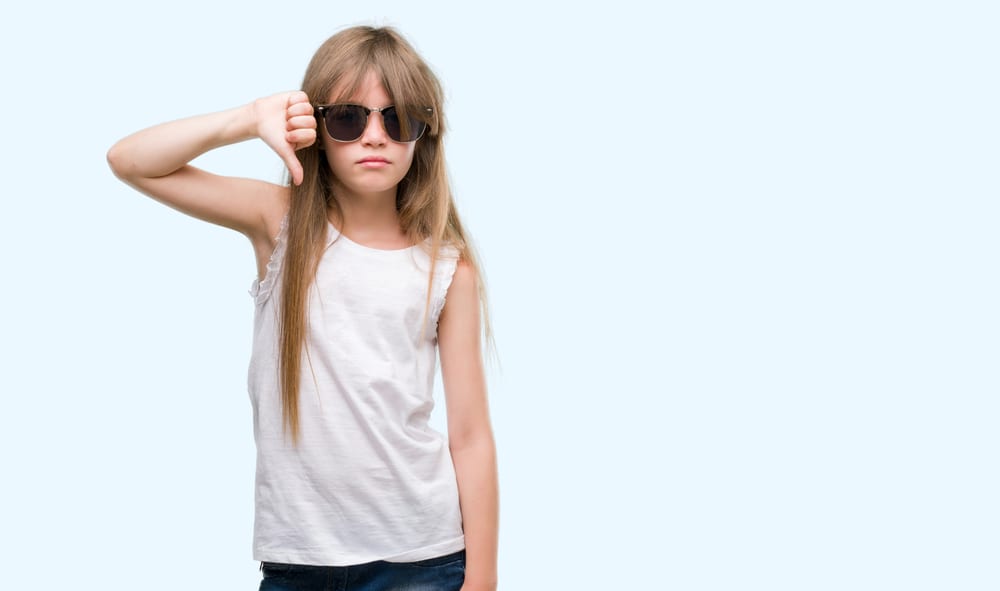 Nymeria means strong warrior queen. Are you having a little queen?
Benjen
 
Benjen means the son of the south. Pretty cute, am I right? This is a really unique boy name and I dig it. 
Theon 
Theon means Godly. I think it's quite lovely, Don't you?
Aslaug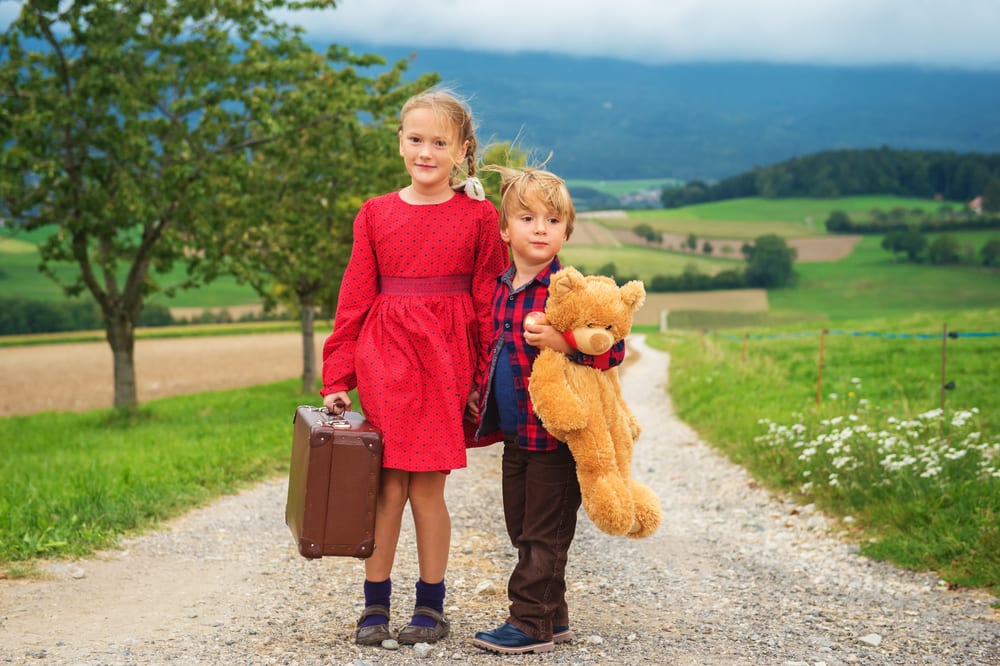 Aslaug means Woman engaged to god. I love this name so much because once again, it reminds me of one of my favorite characters on the Vikings show. She was the princess that marries Ragnar. 
Ragnar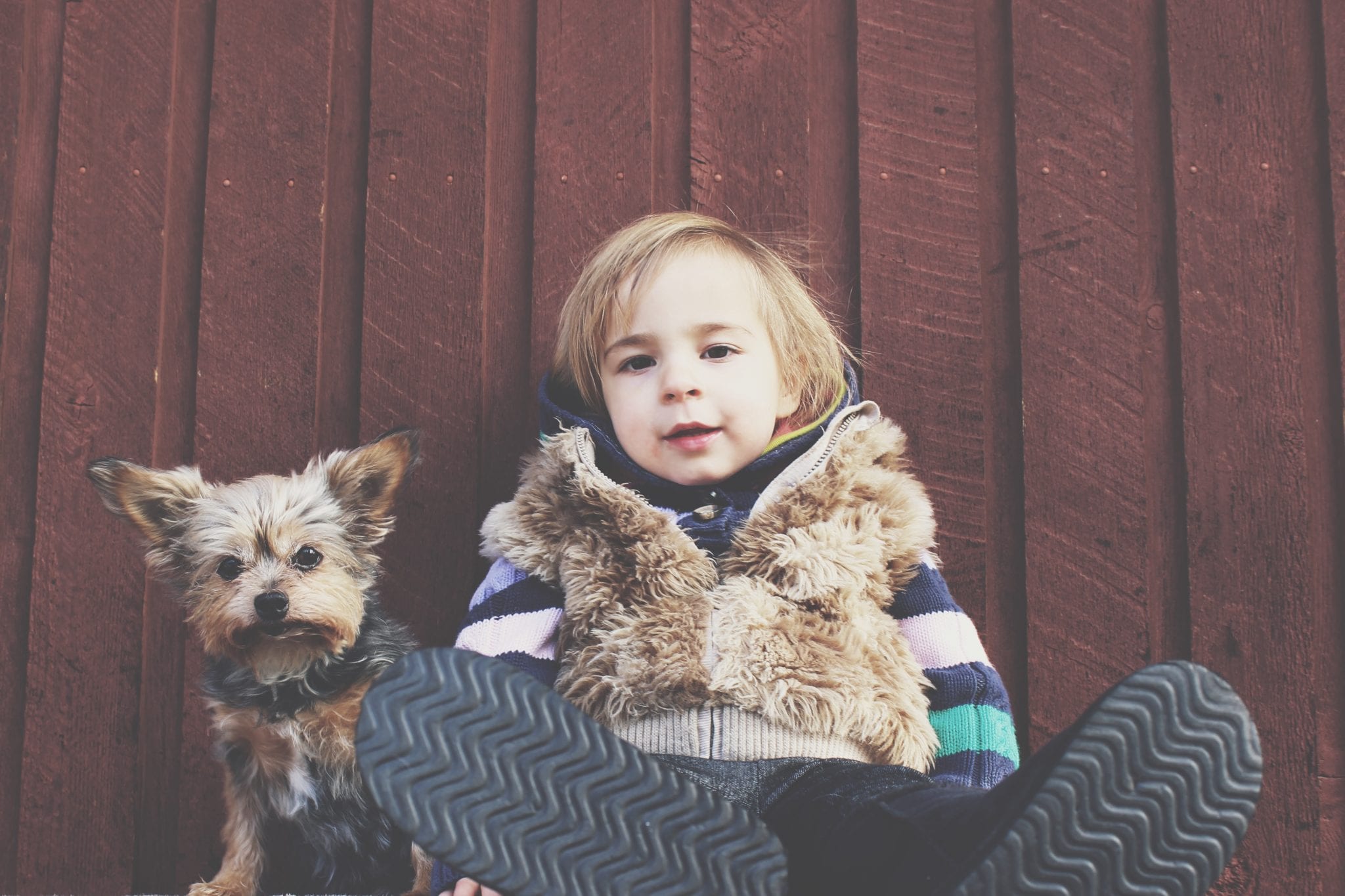 Ragnar, as mentioned above, is the most well-known king of the Viking Tribes. It an awesome, commanding name and it's not something you're gonna hear any other parent calling their child.
Dagny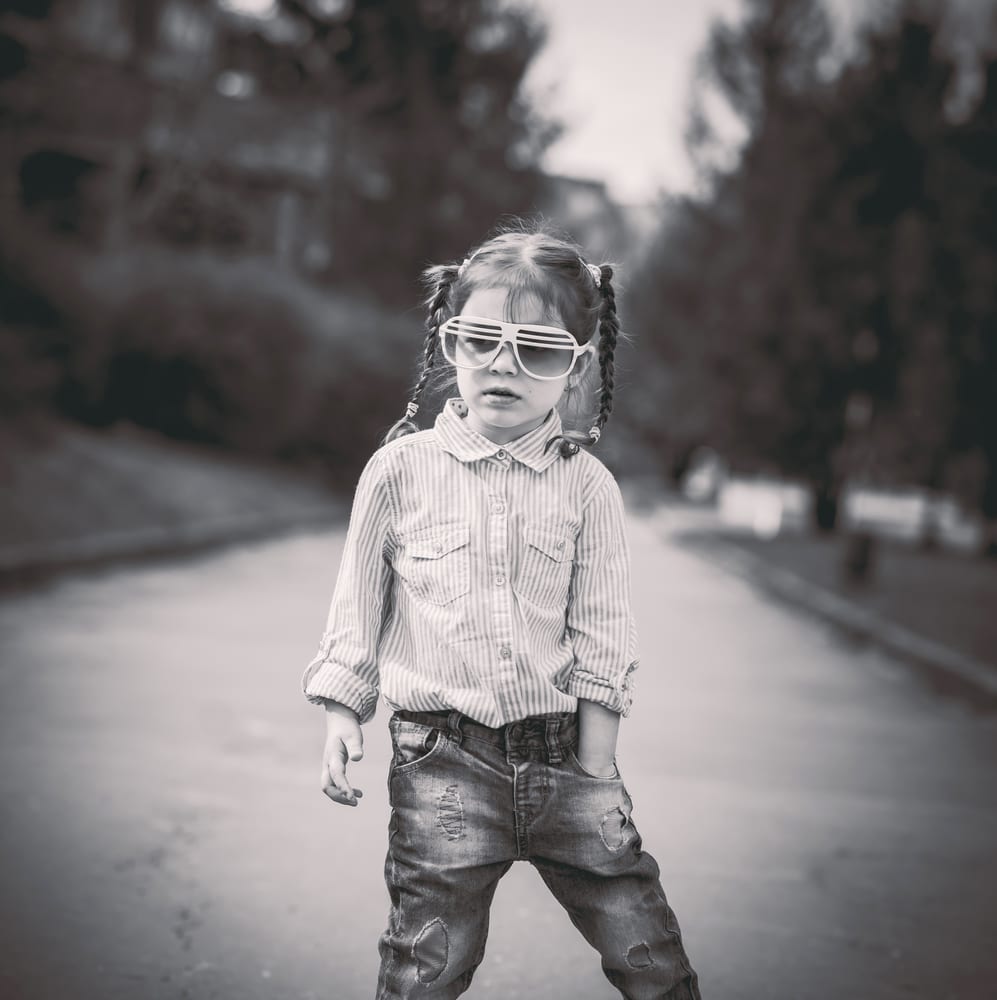 Dagny means a new day started. What an absolutely perfect name for a newborn girl. 
Freja
Freja is a truly beautiful name that means like a lady. How lovely is that? If I had another girl I think I would name her this one. 
And Here's A List Of 10 More Viking Names:
Ros (Girl)

Sansa (Girl)

Shae (Girl)

Jorah (Boy Or A Girl)

Kevin (Boy)

Loras (Boy)

Talisa (Girl)

Yara (Girl)

Jojen (Boy)

Olenna (Girl)
I hope you found something that inspires you on this List of Viking Names. Perhaps you found that one of them is just right for your new babe. Enjoy! 
Pin It On Pinterest For Later!