Bananas are nutrient-rich, full of healthy potassium and they have a creamy, sweet taste that babies have always loved.
When you add breastmilk ( or a little bit of formula if you choose ) you have awesome baby food.
This is the perfect banana puree for a 5-month-old baby to try when he is ready to try solids.  It only takes a few minutes and it's so much healthier than store-bought jarred food.
Stay away from that….
Check out the recipe below and watch the short video above after the advertisement to see it being made. Enjoy!
[postgopher]
By the way, this post contains affiliate links at no extra cost to you. As an Amazon Associate, I earn from qualifying purchases. This helps me keep my blog up and running and I only list products that I love and have used myself. Thank you for your support! 
Homemade Baby Food Recipe | Banana Puree With Breast Milk
How it's done-
Simply take one ripe banana and mash it up well. You can leave chunks if your baby is more experienced at eating.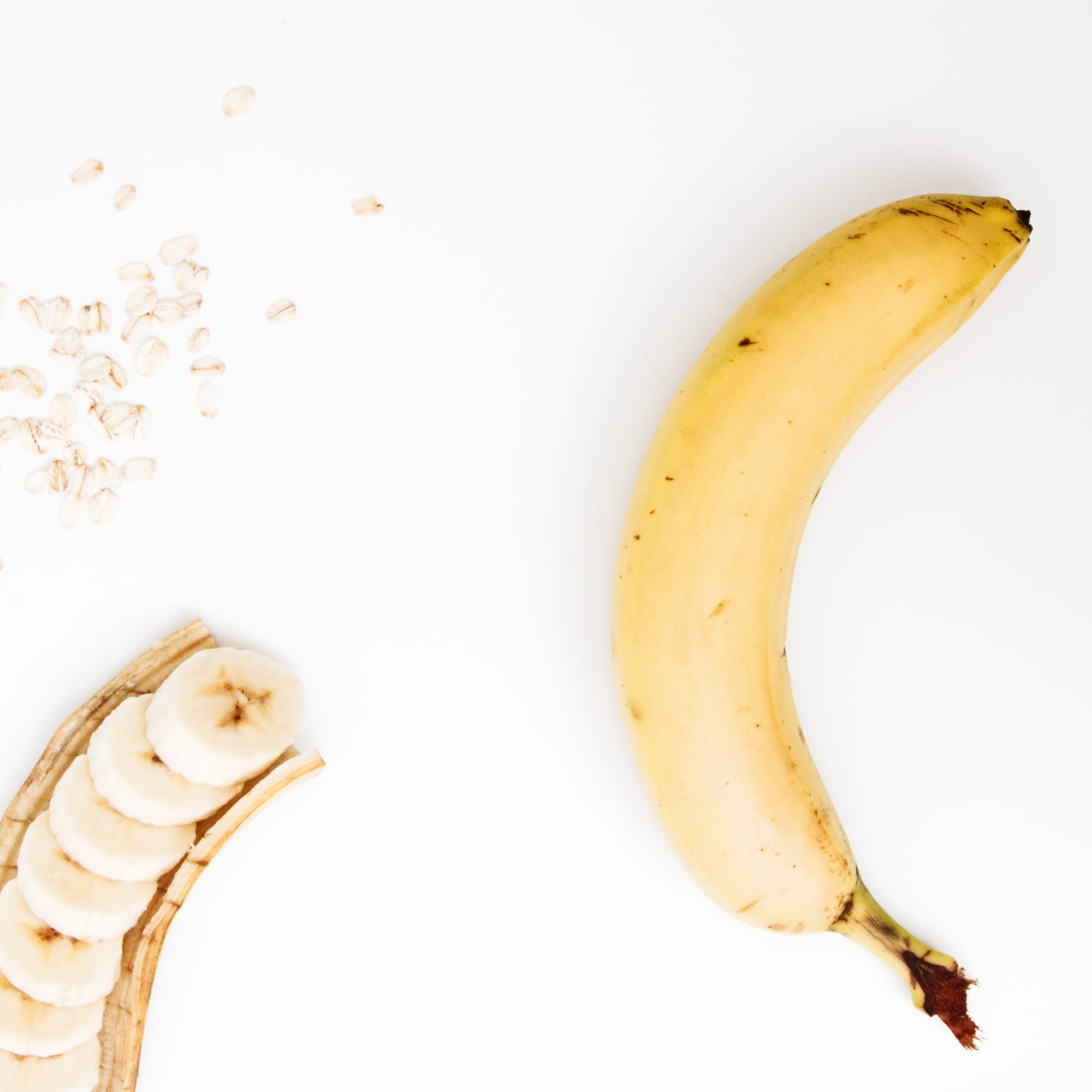 Then add a tablespoon of breast milk or formula if you choose. You can add more breastmilk if you want the food to have a more watery consistency. This is a good idea for first-time solids.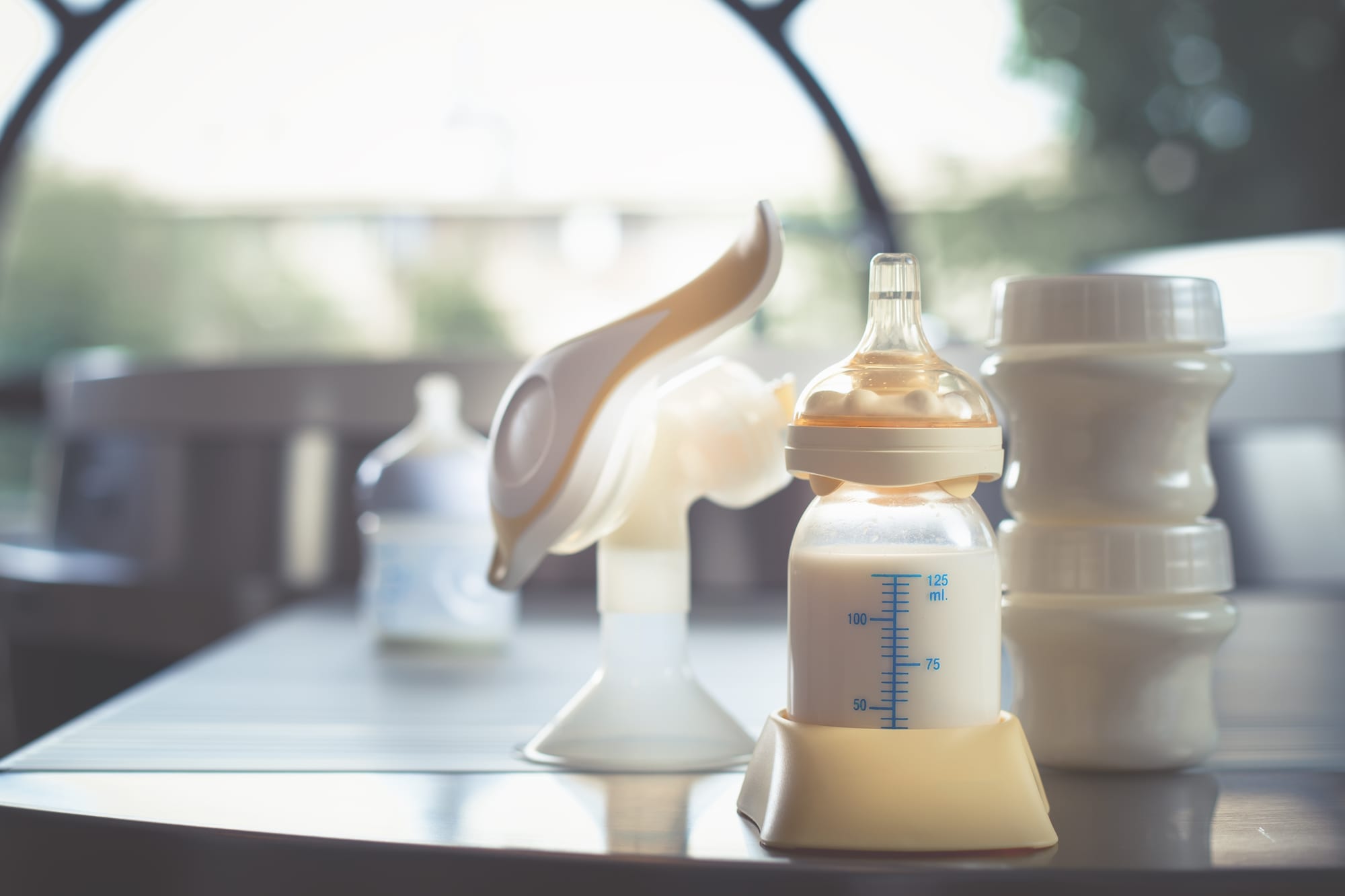 After the milk is added simply mash it and stir it up together some more until it is the consistency you want for your baby. And that's it! This is literally the simplest yet most nutritious baby food you can make.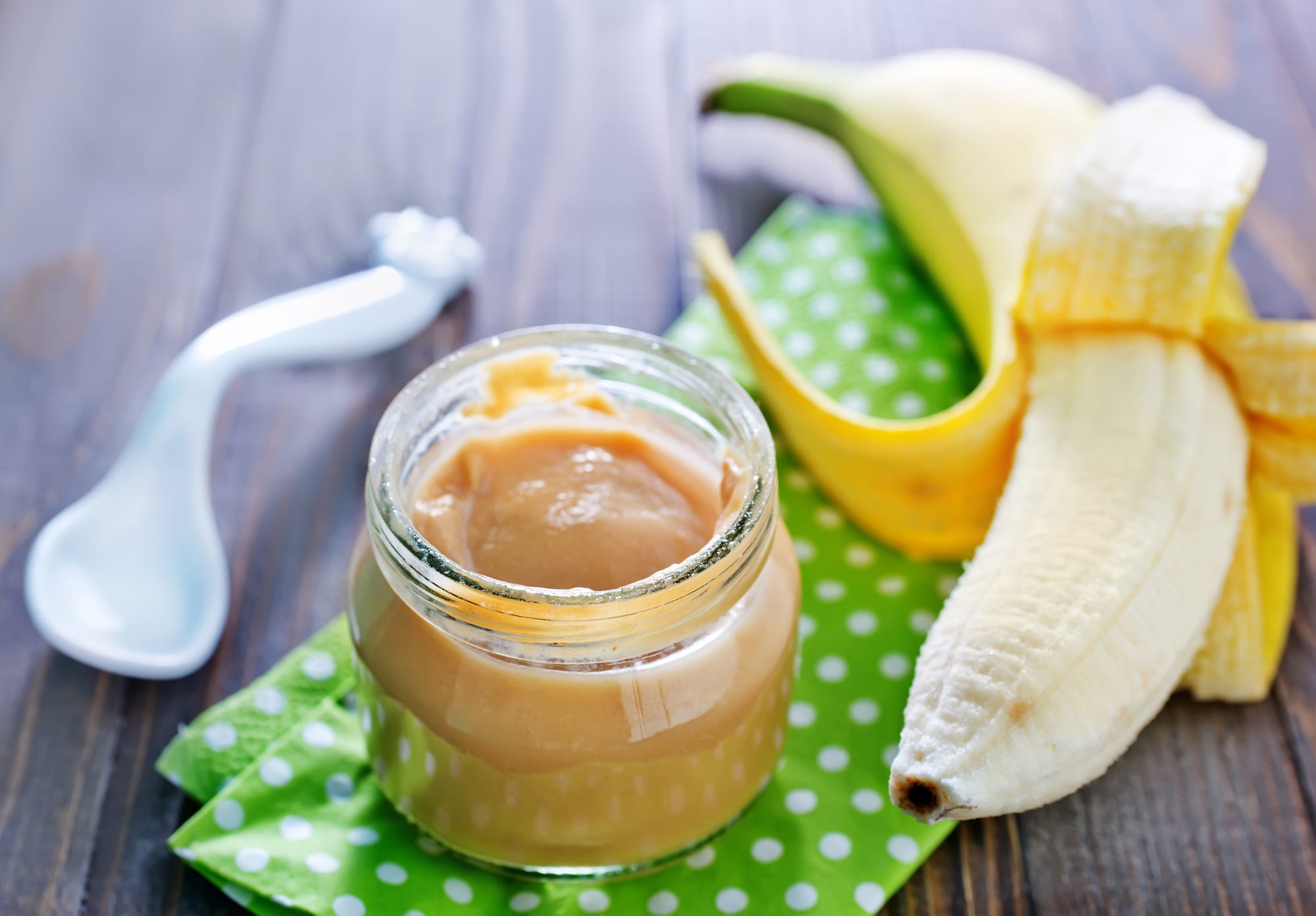 All three of my babes loved this recipe and would eat it daily with some homemade blended veggies. I hope your baby enjoys it as much as mine did!
Pin It On Pinterest For Later!