With your new baby comes decisions that need to be made. Some are a big deal, some are not.
But you need to be aware of the things that will happen beforehand.
It's very important that you are informed about all of the decisions you'll be making before your baby arrives.
If you are uninformed and you don't know what to expect and don't make a decision, your caregivers will likely make them for you.
This could create disappointment for you later on or even a health issue.
Below are 10 decisions that you'll need to consider right away once your baby is born.
*Want Freebies For You And Your Baby? Get $330 Worth Of Gear! I have partnered with many companies to give you the best baby freebies online including Nursing Pillow, Pregnancy Pillows, Nursing Covers, Baby Leggings, Baby Clothes and so much more. You can find out how to get your freebies in this post right here.
By the way, this post contains affiliate links at no extra cost to you. As an Amazon Associate, I earn from qualifying purchases.
10 Decisions to Make For Your Newborn Before Someone Else Does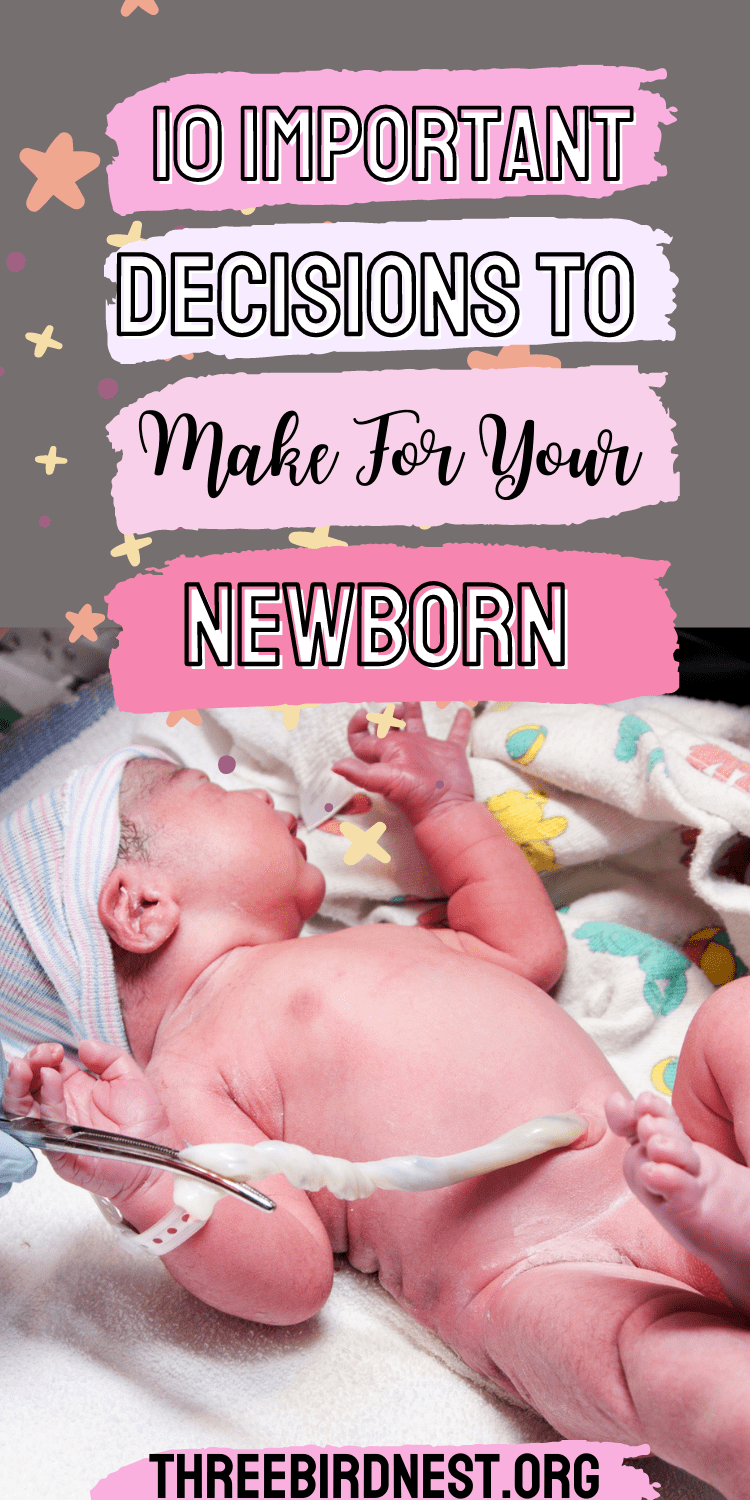 Picking The Right Pediatrician
You should definitely have a pediatrician picked out before your babe arrives.
You should begin your search for one around 28 weeks.
When looking for the right pediatrician make sure you check reviews online. This will give you insight into their history and reputation.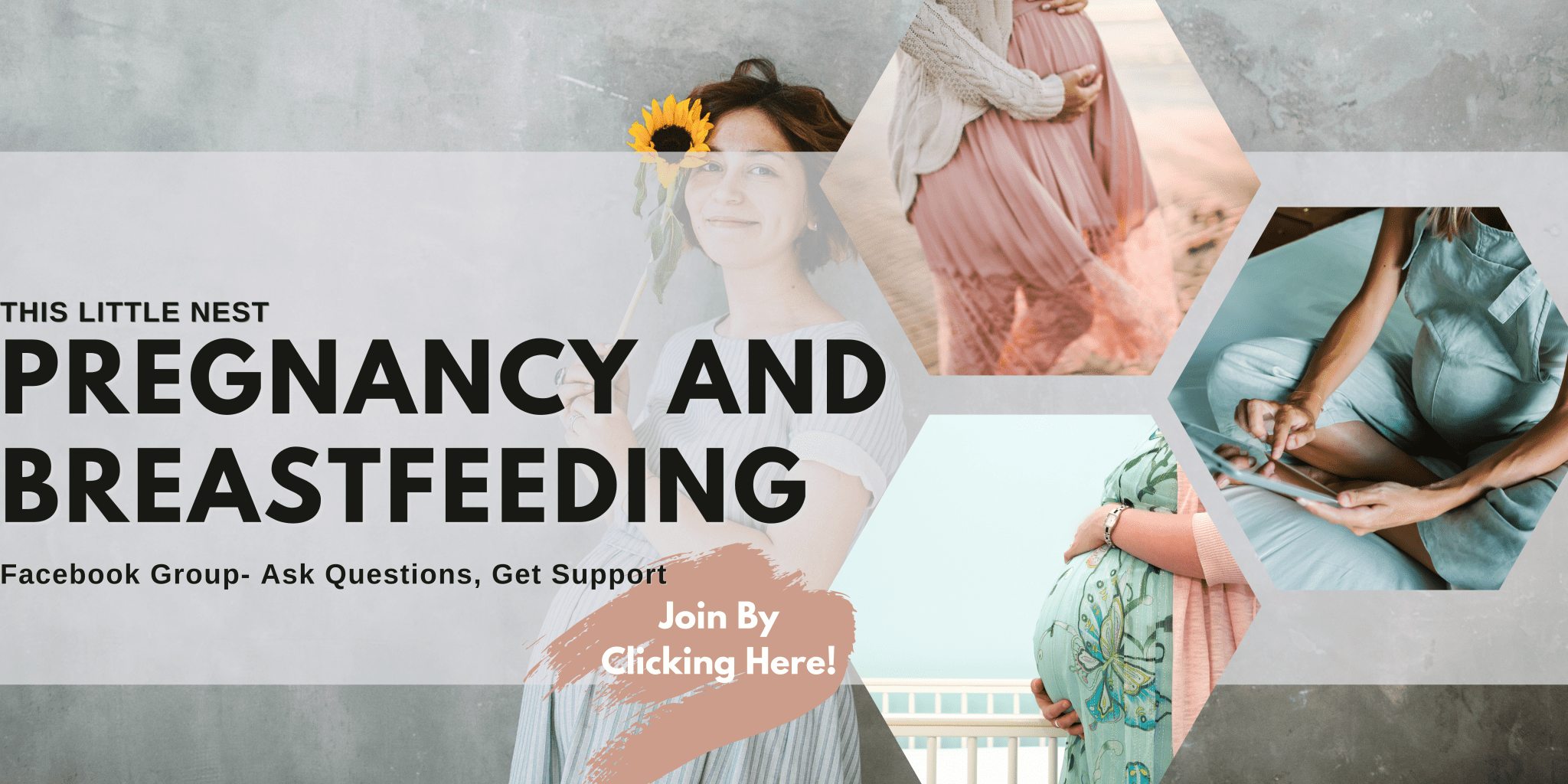 Also, make sure they take the insurance that you have.
Meeting them beforehand is also a great idea. You should go check out their office and have a quick interview. After all, you'll likely see them often and you want to make sure they are compatible with your personality and will meet your specific needs for your child.
Will You Be Breastfeeding?
Choosing to breastfeed or bottle-feed is a very personal decision.
It's one of the biggest decisions you'll make as a new mommy.
The issue has always been a controversial one, although it's ridiculous, but has often left parents feeling judged for choosing bottle-fed formula vs breast milk.
You do whatever works best for you.
**Read: What to expect the first 24 hours in the hospital after your babe is born
What To expect After Vaginal Childbirth 
With that being said there are many benefits to choosing the breast.
Feeding time with your baby is special and it helps with bonding. It allows plenty of time for skin-to-skin contact which can help your baby thrive.

Breast milk is also typically much easier on your baby's tummy.
Breastfeeding can help your baby fight off nasty viruses early on due to the natural mix of vitamins, proteins, and fats found in breast milk. It really is the perfect food.
It's generally easier to breastfeed than get up in the middle of the night and prepare bottles as well. So it makes for an easier lifestyle overall.
****If you're still pregnant but haven't taken a birthing class yet, there's a great online course by Hilary Over at Pulling Curls. She's a nurse and this is the best birthing class online today and at a great price point and part of the course is totally free. Have a look here.  You can also get a free birth plan right here.
Circumcision
Getting your little boy Circumcised is a personal choice. I have two boys and one is circumcised and one is not.
That's because our first child quickly formed a skin bridge from the healing within 24 hours.
A skin bridge in this area would refer to the penis growing to the scrotum. Luckily this issue resolved itself but surgery was almost needed.
For this reason, we decided not to circumcise our second boy.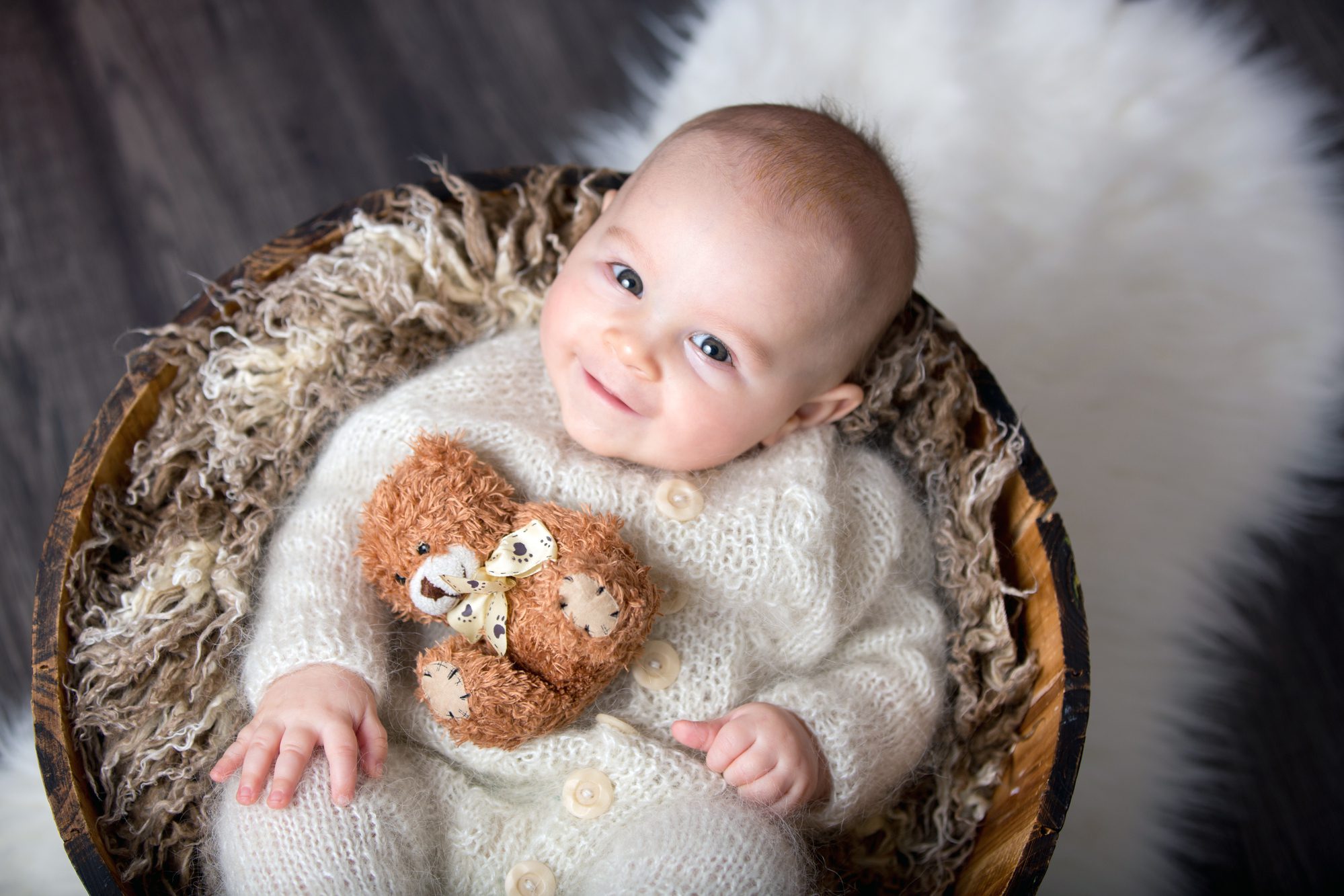 But circumcision is generally very safe and despite all that happened, we still have a neutral stance on the subject.
Here are some facts about circumcision:
It can reduce the risk of certain health conditions, such as urinary tract infections and some sexually transmitted diseases, but not enough for the American Academy of Pediatrics to recommend the procedure.
It is considered safe, with a small complication rate of only about 1.5 percent.
No special hygiene is required for an uncircumcised infant; as the boy grows, he will learn to gently retract the foreskin when peeing or bathing.
Delayed Cord Clamping
When your babe is born, as much as 25-60% of the fetal blood supply remains inside the placenta.
Waiting to clamp the umbilical cord, for just 30-60 seconds after birth, allows the placenta to pulse this extra blood to the baby.
There are just so many benefits to this. To learn more about delayed cord clamping read this post here. 
Cord Blood Banking
Umbilical cord blood is an important and rich source of stem cells. So banking the blood is a good idea for your baby.
These cells can be used for the treatment of many diseases, including cancers and immune and genetic disorders. It's a good way to protect your little one if any issues come up.
You can get more information on cord blood banking
here. 
The Golden Hour
The first hour after childbirth is known as the Golden hour.
These are the moment when you begin your breastfeeding journey and skin-to-skin contact.
The unclothed newborn is directly placed on his/ her mother's tummy and breast right after birth, before cutting the umbilical cord.  There is no bulb suctioning of the newborn's mouth either during this time.
The Golden Hour allows for complete cord pulsing before clamping and cutting so that your baby gets all the blood benefits of an unclamped cord.
Having skin to skin time can maximize the bonding experience between mother and child.
You should create a birthing plan and include details about the Golden hour in it if you want these things.
Here's a birthing class that you can take online that has a birthing plan template and everything you need to know about childbirth.
You can check that class out for free here as well. 
Eyes and Thighs
Shortly after your baby is born, they'll get what's often called "eyes and thighs." This refers to a vitamin K shot and an antibiotic eye ointment.
In a lot of states, this is mandatory but not everywhere.
Some parents don't feel comfortable introducing so many chemicals to their newborn right away.
If you're worried about this you should check your state's rules and regulations on it and make your decision accordingly.
Hepatitis B Vaccine
Mothers can unknowingly pass hepatitis B to their babies at birth.
So It is important to vaccinate babies so they will be protected as early as possible from any exposure to this virus.
Babies and young children are not able to fight off the hepatitis B virus and it can be detrimental to their health.
But the decision is ultimately yours. So it's something you should consider before the birth of your little one.
To Use A Pacifier Or No
This is another important decision to make for your baby. Pacifiers can come in handy, however, they do have drawbacks.
A pacifier is a good distraction and can help your baby sleep as well as soothe them when they're fussy.
But it also poses problems such as increased ear infections, nipple confusion, dental issues in the future, and your child will likely become dependent on it. This can affect their ability to self-soothe, as well as language development as they get older if they use it constantly.
So it's really something to think about. You may want to attempt using it temporarily but I'd advise against it, especially if you're going to breastfeed.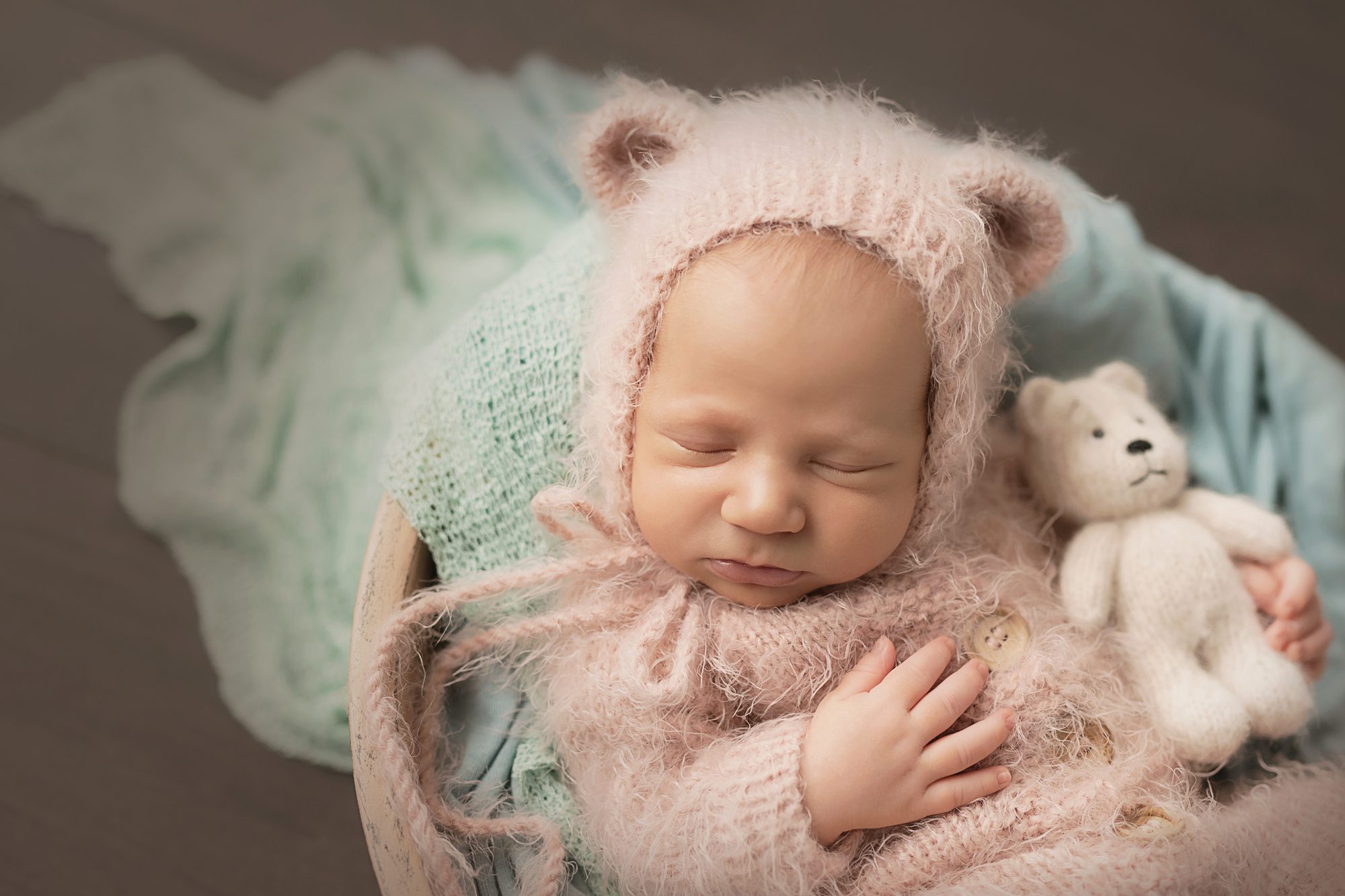 The First Bath 
While most institutions used to bathe babies within an hour or two of birth, many are changing their policies.
The World Health Organization (WHO) recommends delaying a baby's first bath until 24 hours after birth—or waiting at least 6 hours if a full day so that the Vernix can stay on the skin as long as possible.
The vernix has antibacterial and antimicrobial properties that are beneficial for your little one.
Not only that, a bath will mean a stranger will have to manhandle your babe and it's scary, cold, and uncomfortable.
It's a good idea to wait if you can. Having an immediate bath is in no way a necessity.
In The End…..
There are lots of important decisions to make for your new baby. These are just a few of the most important ones that you'll need to make immediately after birth.
So it's important to think about them beforehand to be prepared.
Good luck to you mama!
Pin It On Pinterest For later!