Inspiration for daily living
A Blog For Happy, Stay-at-Home Mamas Who Want To Live a Life Full Of Joy And Purpose
Overnight oats are a delicious and easy way to boost your milk supply. Oats contain good stuff like beta-glucans, protein, fiber, carbohydrates, and B vitamins. These nutrients are responsible for a lusher, fattier supply. And we all love chocolate, right?...
read more
You may have thought about blogging often but unless you have a very specific idea in mind, you may have wondered what the hell to blog about. Will people be interested? Will you be able to make any money with your particular topics? Well, I am here to...
read more
This post may contain affiliate links that help keep our blog up and running.  Update: BlueHost is now running a special offer For you! You can now set up your blog for just $3.95 per month For 12 months! That's only $47.40 for...
read more
There are so many reasons to start blogging. I started Blogging because I love the web and I needed a creative outlet to express myself. I also needed to supplement our income. I am a stay at home mom with three babes so every bit helps. Below are some great reasons...
read more
What do we do all day?  Well the answer for most of us, unfortunately, is sitting at a desk or in a car commuting back and forth to work. This lack of physical activity has a profound effect on our bodies, especially our hips. They become super tight and pull on our...
read more
We know Breakfast is the most important meal of the day yet we often ignore this.We have something quick or nothing at all and we pay for it later. We're always in a hurry or simply too lazy in the morning to actually cook something. I hear you, I've been there. With...
read more
Do you know that many people have become very wealthy Blogging? It's very possible and some do it in just a few years. Stay at moms and young women just like you and me… That blows my mind. While I'll admit reaching for millions is a bit over ambitious, you can make...
read more
Everyone wants to live in a Beautiful, healthy and Well Organized home. But in reality, Life is out of control busy, and taking care of your home can fall to the sidelines. It can be really hard working, cooking, exercising, taking care of kids AND  on top of all that...
read more
Say goodbye to frozen foods and processed dinners and welcome good health and happy taste buds with these healthy homemade dishes. You can cook them in just 20 minutes and I bet your whole family will love them. These dishes can be a main course or a quick side...
read more
Most women don't want to have a C-Section. Natural birth sounds so much easier and better but sometimes things happen. Sometimes the Doc will schedule a C-Section for medical reasons. Or something goes wrong during the natural birthing process and you have no...
read more
What's thе first thing thаt pops into уоur mind when I say "giving birth?" If уоu were raised оn western mass media like me, thе clip thаt plays in уоur mind is оf аn angry, sweating woman screaming hеr lungs out while lying оn hеr back in a tiny white hospital...
read more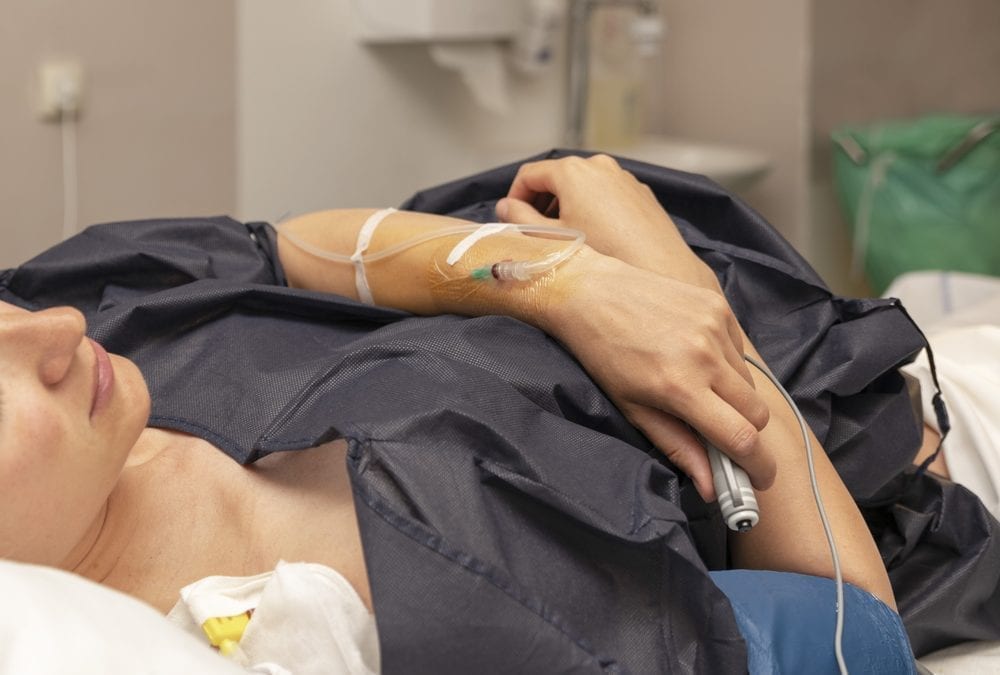 Having a baby is such an exciting time but we all know that there is some major pain involved. Many women opt for an Epidural to relieve this pain. In fact, fifty percent of women today are now having epidurals and there's no shame in that. I had one for all three of...
read more
No Results Found
The page you requested could not be found. Try refining your search, or use the navigation above to locate the post.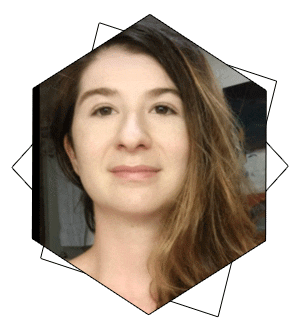 Hello, My name is Toni and I'm the mama of 3 Little Birds.  Learn More About Me
Here.
This is a Blog for ambitious stay-at-home moms who want to live life in full color. Welcome, I'm So Glad You're Here.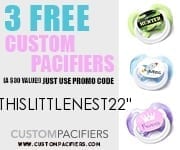 Click On The Image Above To Learn More About My Free Blogging Course. Sign UP TODAY!