Are you in search of really creative Maternity photo ideas?
Well, Beautiful underwater Milk bath pregnancy photos are all the rage. They are elegant and truly unique and beautiful.
I wish something so lovely and creative had been a trend when I was pregnant with my three kiddos.
I missed out on the opportunity but you don't have to.
We've hit up Instagram to find the best pregnancy milk bath photos online to inspire you to get your own done.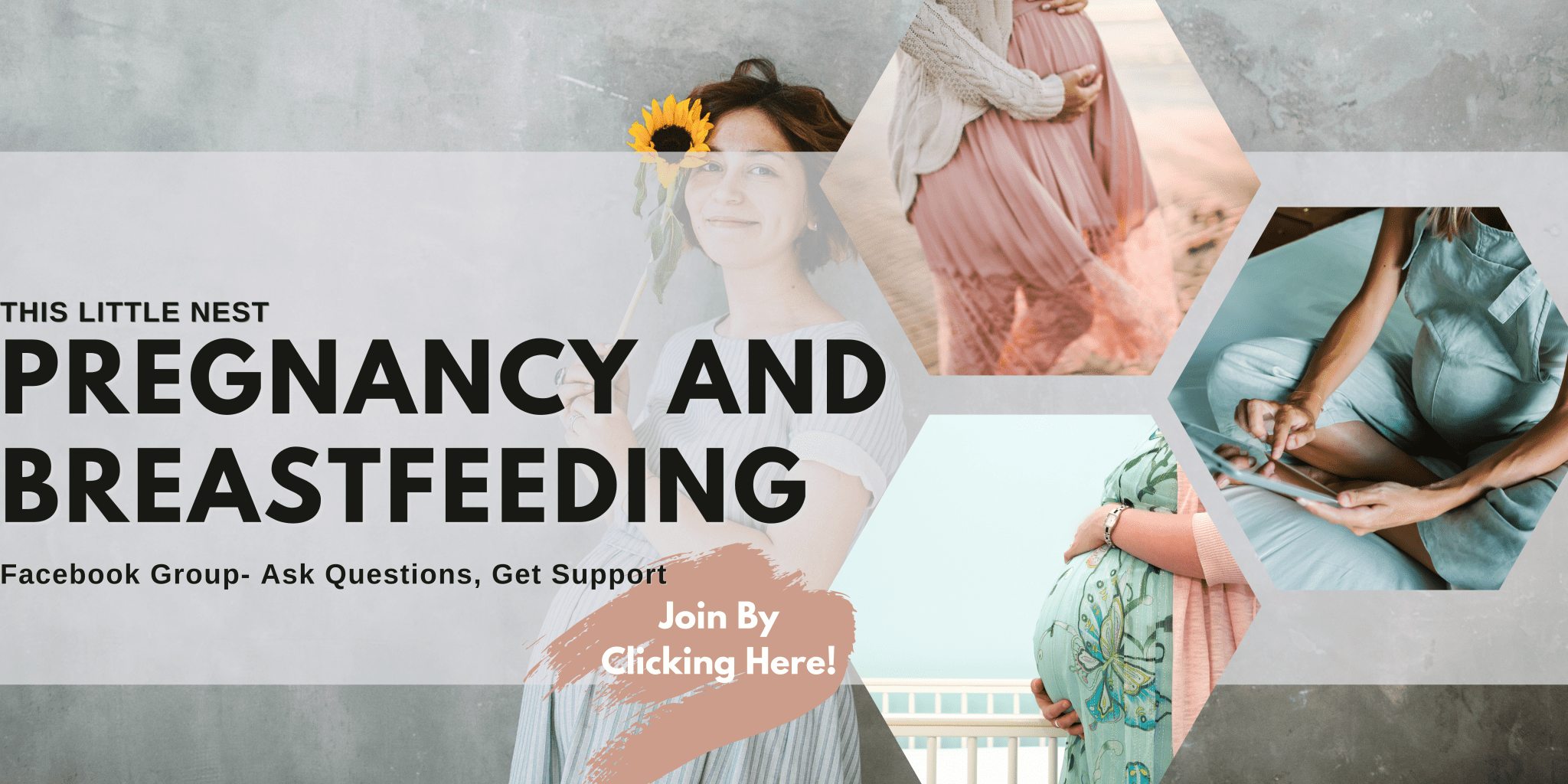 You're gonna love these maternity photos and the beautiful ladies who are in them.
Check it out below!
****Want Freebies For You And Your Baby?  Get $330 Worth Of Gear! I have partnered with many companies to give you the best baby freebies online including Nursing Pillow, Pregnancy Pillows, Nursing Covers, Baby Leggings, Baby Clothes and so much more. You can find out how to get your freebies in this post right here.
**This post may contain affiliate links at no cost to you.
Pregnancy Milk Bath Photo Shoots That Will Take Your Breath Away
We love this first picture because of all the beautiful colors and how they match with her pretty hair making her look a bit like a pregnant fairy in a milk bath.
This photo is of the lovely ravayna coe. She is a digital creator, domestic goddess, and boy mama.
Image: Julie Shuford Photography / Winston & Main / Ravayna Coe
In this milk bath photo, we love how the lovely pastel flowers compliment her skin tone. It's absolutely stunning.
Image: Neva Michelle Photography
This is one of our favorites because it has a tropical vibe, the water looks really creamy, and it all accents her tattoo. It looks amazing.
Unknown pic author.
This one also has a tropical and natural feel to it with a citrus theme in the bathwater.
Toni Gibbs looks very pretty in her milk bath. It will be a picture she can cherish forever.
This is one of our favorites. She looks like a creamy, royal queen in her pregnancy milk bath. Just gorgeous.
The dress steals the show in this milk bath photo with the flowers coming in a hard second. The color palette for this photo is breathtaking and unique.
This is another milk bath photo with rich colors and unique accents highlighting her pretty dress and cool tattoo.
It's quite stunning.
Unknow pic Author
We love the Milk Bath photos with flower crowns and baby's breath added. Catherine looks just perfect in her keepsake photo.
We love the crispness of this beautiful pic and we love how Solana Nichole added bright pops of colors with the flowers in her milk bath.
The flowers really stand out against the creamy color of the water.
These beautiful milk bath photos are sure to inspire you to have your own session with a local photographer. They are a wonderful way to remember how special pregnancy truly is.
Good luck Mama!
Pin it on Pinterest For Later!