Rainbow baby is a term used to describe a child that comes after the loss of another through miscarriage or stillbirth.
It is meant to reference how after the worst of storms, a beautiful rainbow can appear.
It is meant as a celebration of the joy and happiness that can come after loss.
Those who've endured such loss and hardships often want to choose a name for their new babe that is special and full of meaning.
It's a way of honoring both the lost child and the new one.
Below is our list of names for your rainbow child. Enjoy.
Want Freebies For You And Your Baby? Get $330 Worth Of Gear! I have partnered with many companies to give you the best baby freebies online including Nursing Pillow, Pregnancy Pillows, Nursing Covers, Baby Leggings, Baby Clothes and so much more. You can find out how to get your freebies in this post right here.
45 Rainbow Baby Name Ideas- To Celebrate The Rainbow After The Storm
Pin It On Pinterest For Later!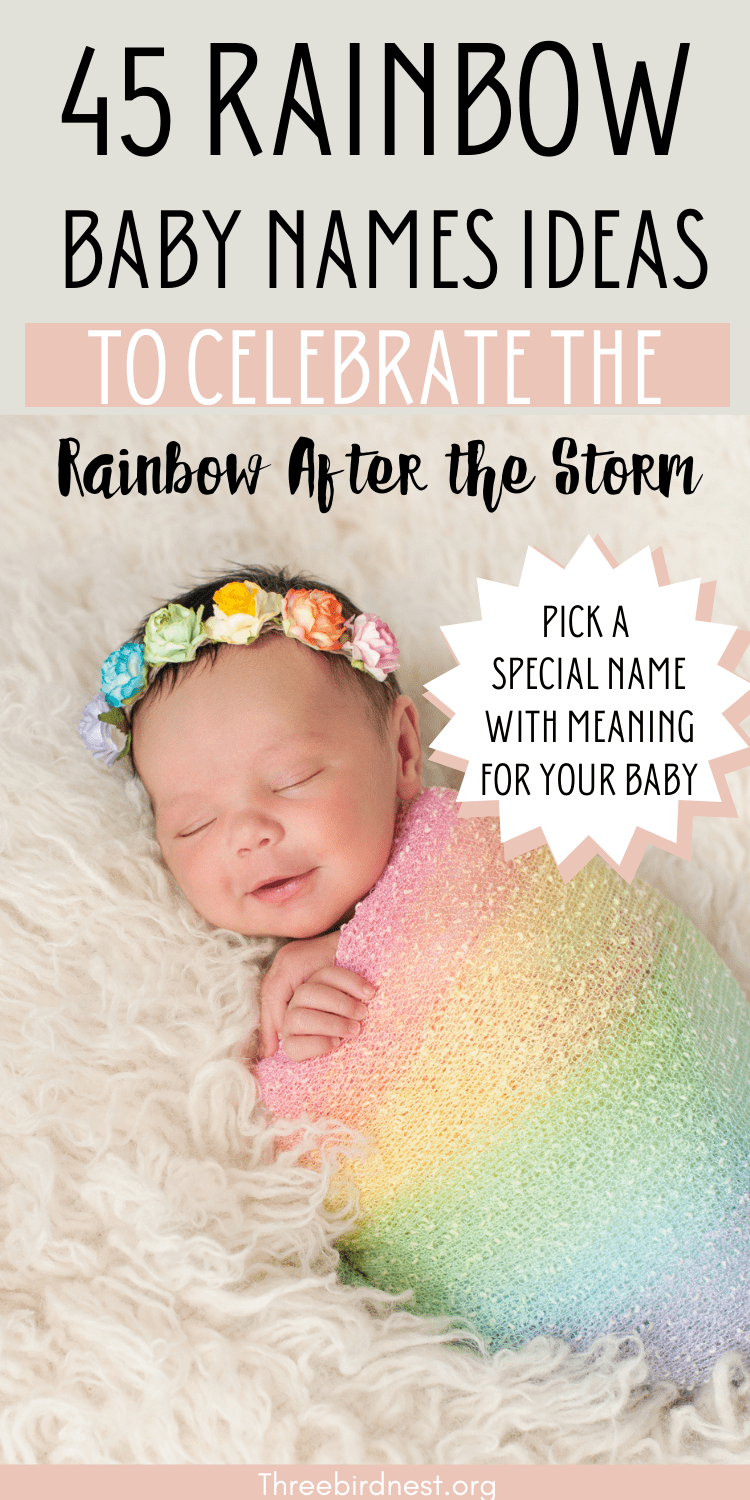 Rainbow Baby Name Ideas For Girls:
Adora -This means to be adored. It has Latin origins.
Alisa – This name refers to the greatest happiness.
Annabella – This name means to be filled with love and joy.
Aida – This name means to be and feel happy.
Ailsa – A name of Scottish origins that means victory.
Asha- This name means hope and life.
Celeste – This means Celestrial.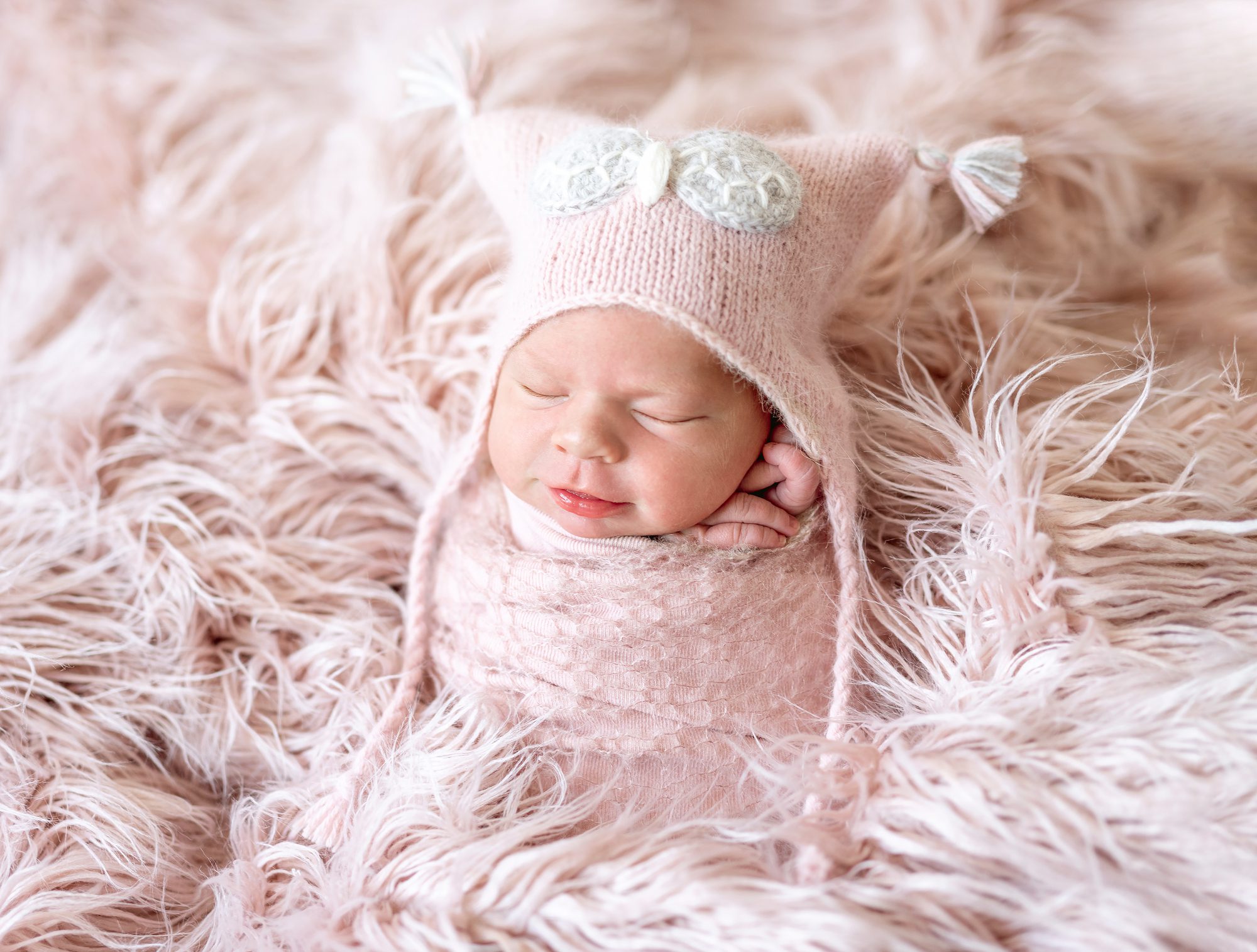 Evangeline – This name means the bringing of good news.
Beatrice- Beatrice means she brings joy and happiness.
Bliss – Bliss refers to extreme joy and happiness
Felicity – Felicity means happiness.
Godiva – This name is of English origins and it means God's Gift.
Victoria – Latin origin and it means Victorious.
Vita – This word is of Latin origin and it means vital.
Mira/Miracle -These names literally mean Miracle.
Nessa – Nessa also means miracle.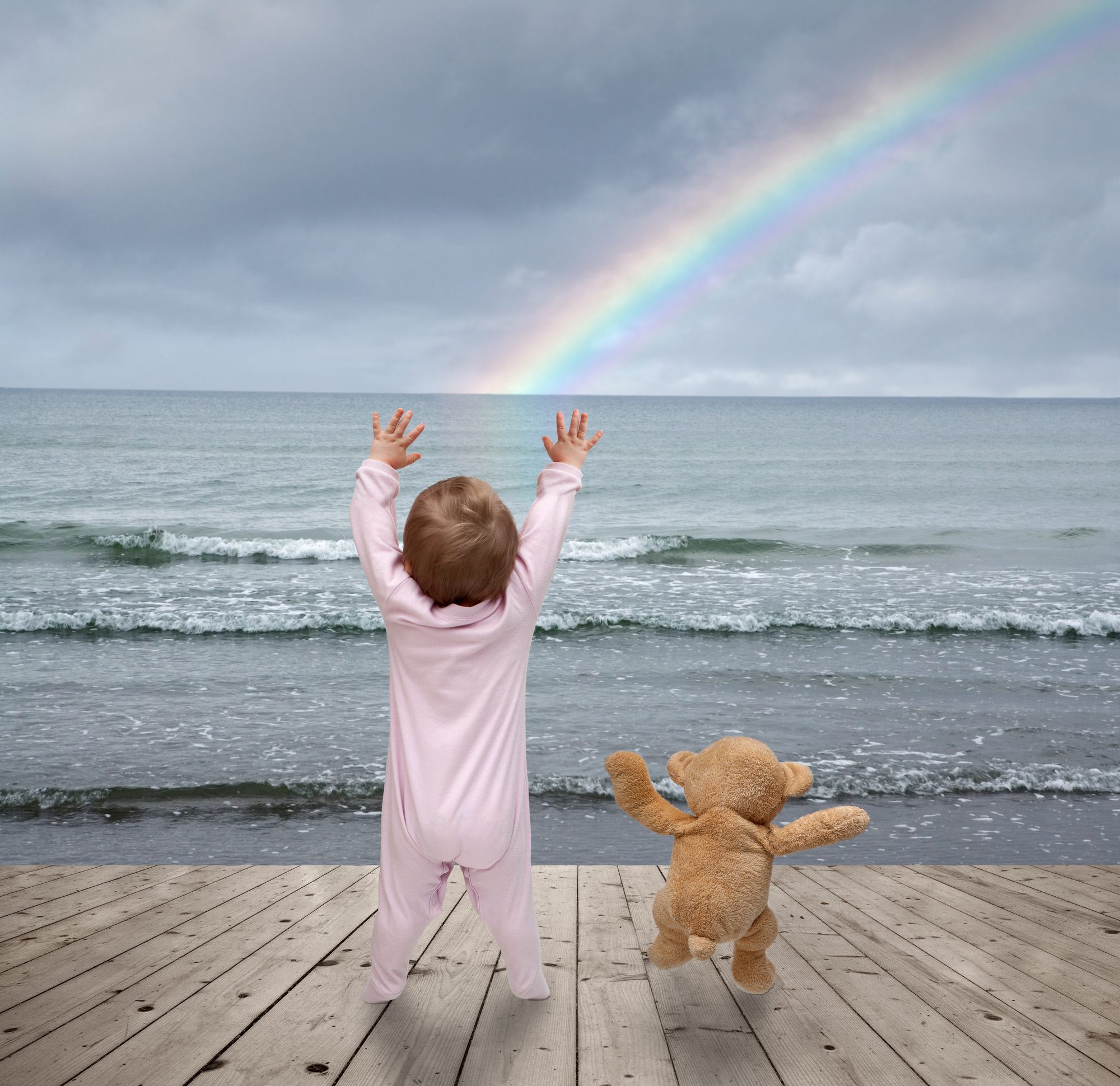 Rainbow Baby Name Ideas For Boys:
Ivan- This name means God is Gracious and it's of Russian origin.
Asher-This one means fortunate and blessed. It has Hebrew origins.
Barack – Name of Swahili origin name meaning the blessing.
Milo- This name is from Germany and means Soldier.
Nathaniel- Nathaniel means the gift from God.
Anthony – Roman family name that means Priceless.
Arman- A Persian name that means wish or hope.
Samuel- This name means Told by God.
Asher – Asher means fortunate and happiness.
Grant- This name means granted another life and has been found to be especially meaningful to some parents who are having their rainbow baby.
Ian-This means gracious lord and it has Hebrew origins.
Diarra -This is a West African name meaning gift.
Donatello -This means to give in Italian.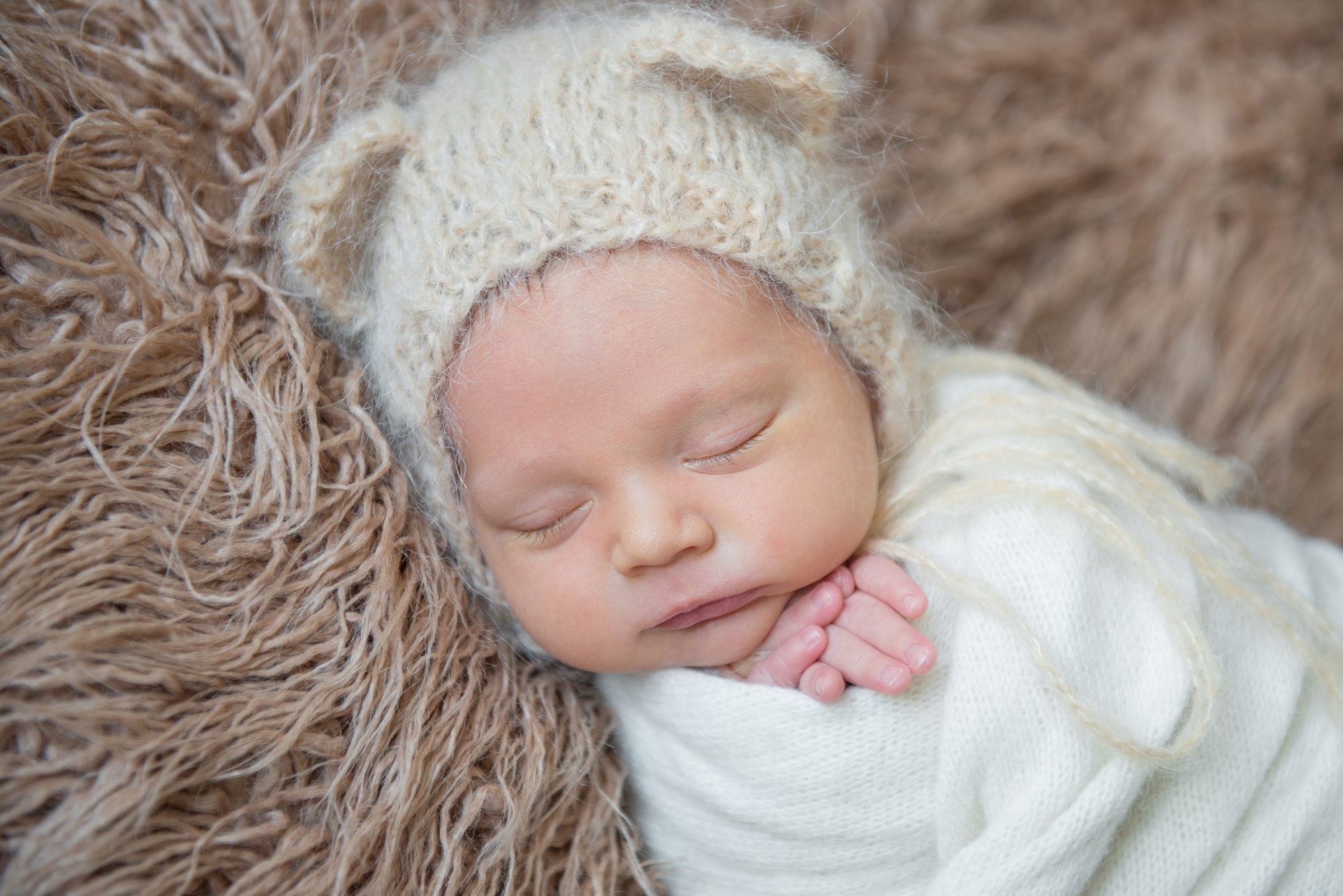 Enfys- This is an interesting Welsh name meaning rainbow!
Luca- Derived from the Latin name Lucas, this name means bringer of life
Micah- This refers to ' Like the lord ' or ' gift from God '  and it has Hebrew origins.
Ethan – Ethan refers to a gift.
Jesse – This name also means gift.
Matthew – This name also means a gift from God like the two above.
Felix – This name refers to a state of happiness
Isaac -Also means happiness and joyfulness
Winston -Winston also means to bring joy.
Aaron – This means a miracle
Nathanial -A gift from God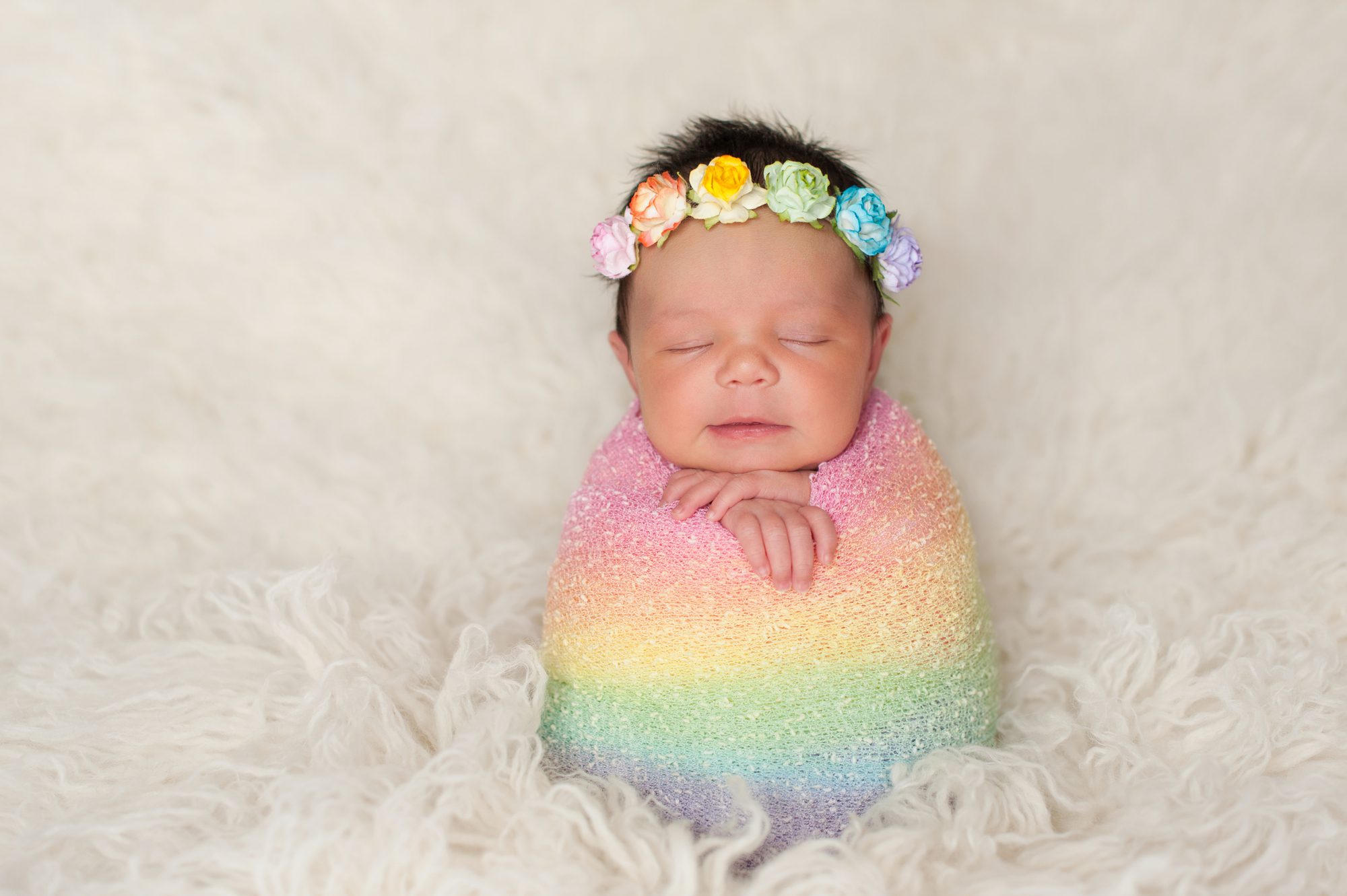 Gender-Neutral Rainbow Baby Name Ideas 
Lastly here are a few Gender-neutral names for your rainbow baby.
Shay – Hebrew word meaning Shai
Joie – This means Joyous in French
Mirai- This Basque name means Miracle
Atlas- A greek mythological name meaning enduring
Finally having your rainbow baby will be a really big moment in your life and picking a name that represents this is a lovely idea. It should be special and have meaning to you.
We hope you liked the rainbow baby names on our list and that one matches perfectly with your special moment.
Good Luck!
Pin It On Pinterest For Later!