Pregnancy And Breastfeeding
All You'll Ever Need To Know To Support Your Pregnancy And Parenting Journey
What You'll Learn In This Post: The Ride Home Can Be Rough You Will Miss The Hospital You'll Be Really Uncomfortable You'll Feel Sad And Strange You'll Be Extremely Tired Yet Energetic Breastfeeding May Be Really Difficult You Should Have...
read more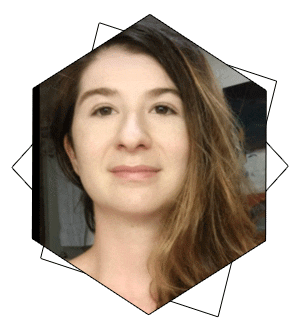 Hello, My name is Toni and I'm the mama of 3 Little Birds.  Learn More About Me
Here.
This is a Blog for ambitious stay-at-home moms who want to live life in full color. Welcome, I'm So Glad You're Here.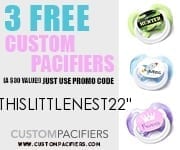 Click On The Image Above To Learn More About My Free Blogging Course. Sign UP TODAY!