Finding a middle name that flows perfectly with the first name can be complicated. You want something that sounds really good together.
There are lots of cute first and middle-name combos for girls that are pretty and unique. We searched high and low for the best ones to put on our list and we came up with some good ones.
If you love name lists check out these! You won't be disappointed!
Below is a list of baby girl's cutest first and middle names of the decade. We hope you find one that you love!
Be sure to go through the whole post to see all the cute baby and little girl pics we have for this article.
Want Freebies For You And Your Baby? Get $330 Worth Of Gear! I have partnered with many companies to give you the best baby freebies online including Nursing Pillow, Pregnancy Pillows, Nursing Covers, Baby Leggings, Baby Clothes and so much more. You can find out how to get your freebies in this post right here.
30 Cute First And Middle Name Combos For Girls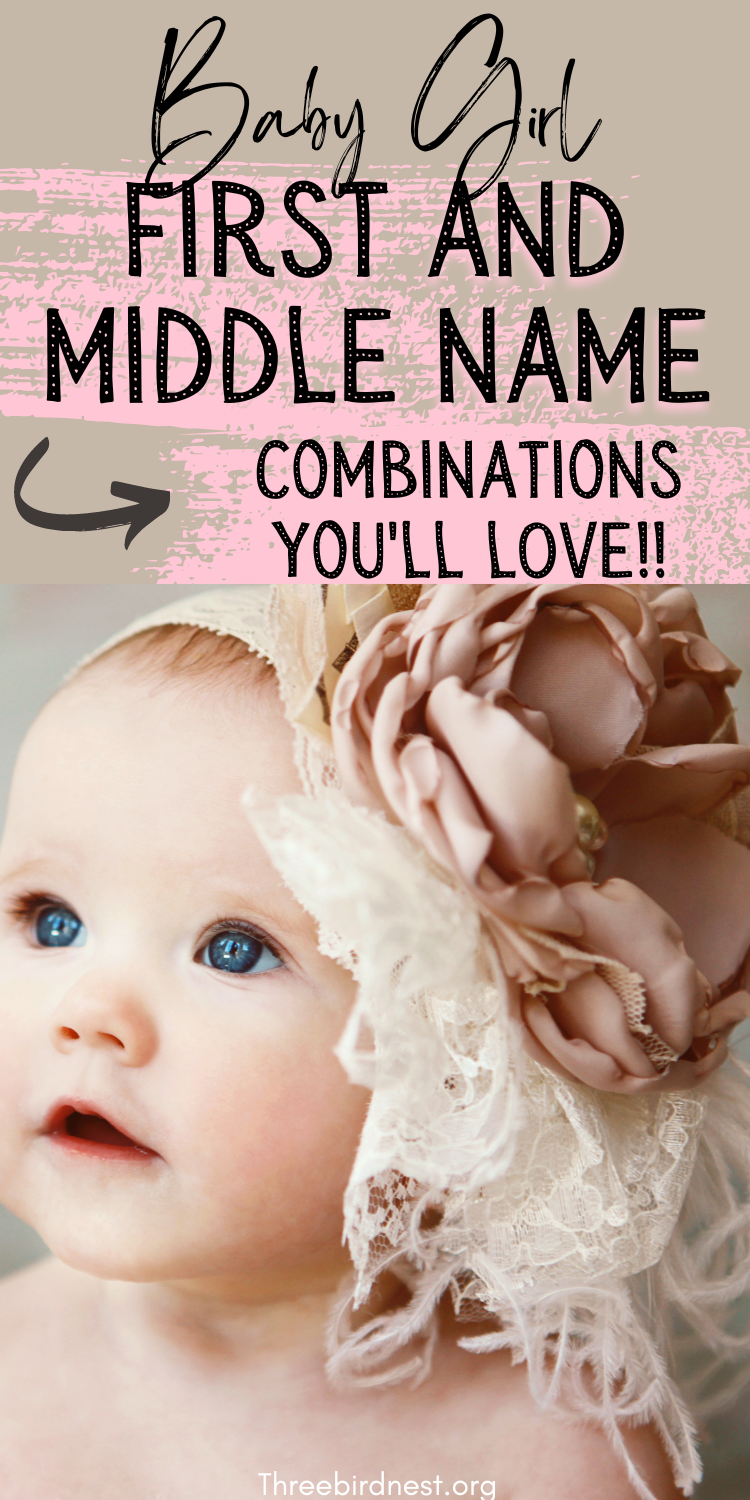 Amelia Rain
The name Amelia is of Latin origin. It means industriousness. Adding Rain as the middle name adds a really nice ring to it. This is one of our favorite first and middle-name combos for girls.
Amelia Jade
Adding Jade as a middle name to Amelia is also an excellent choice. It creates a unique combo that flows well together.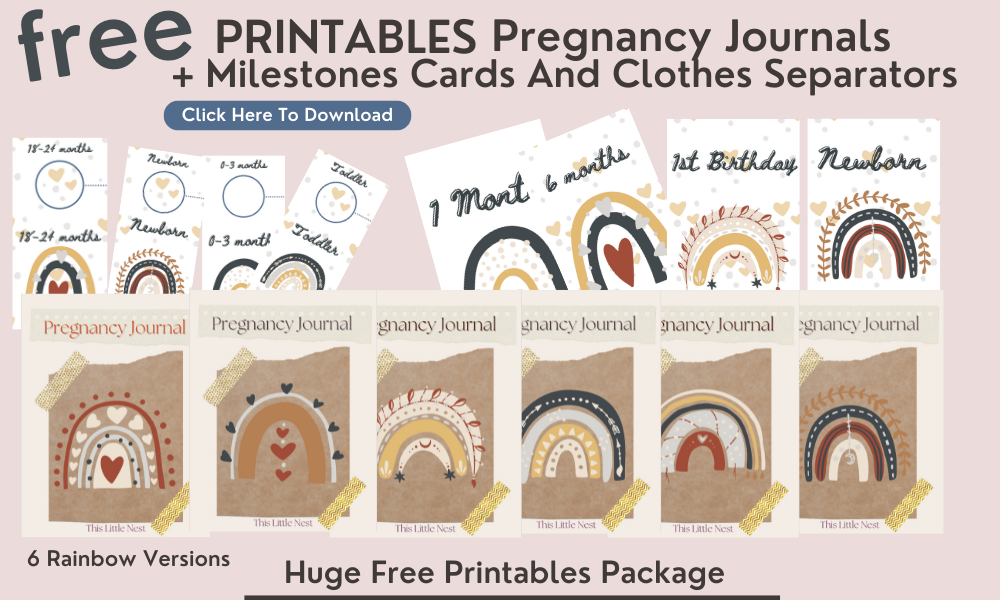 Ava Sophia
Ava means birdlike and lively.
Sophia means wisdom. So the combo refers to wise and birdlike or wise and lively.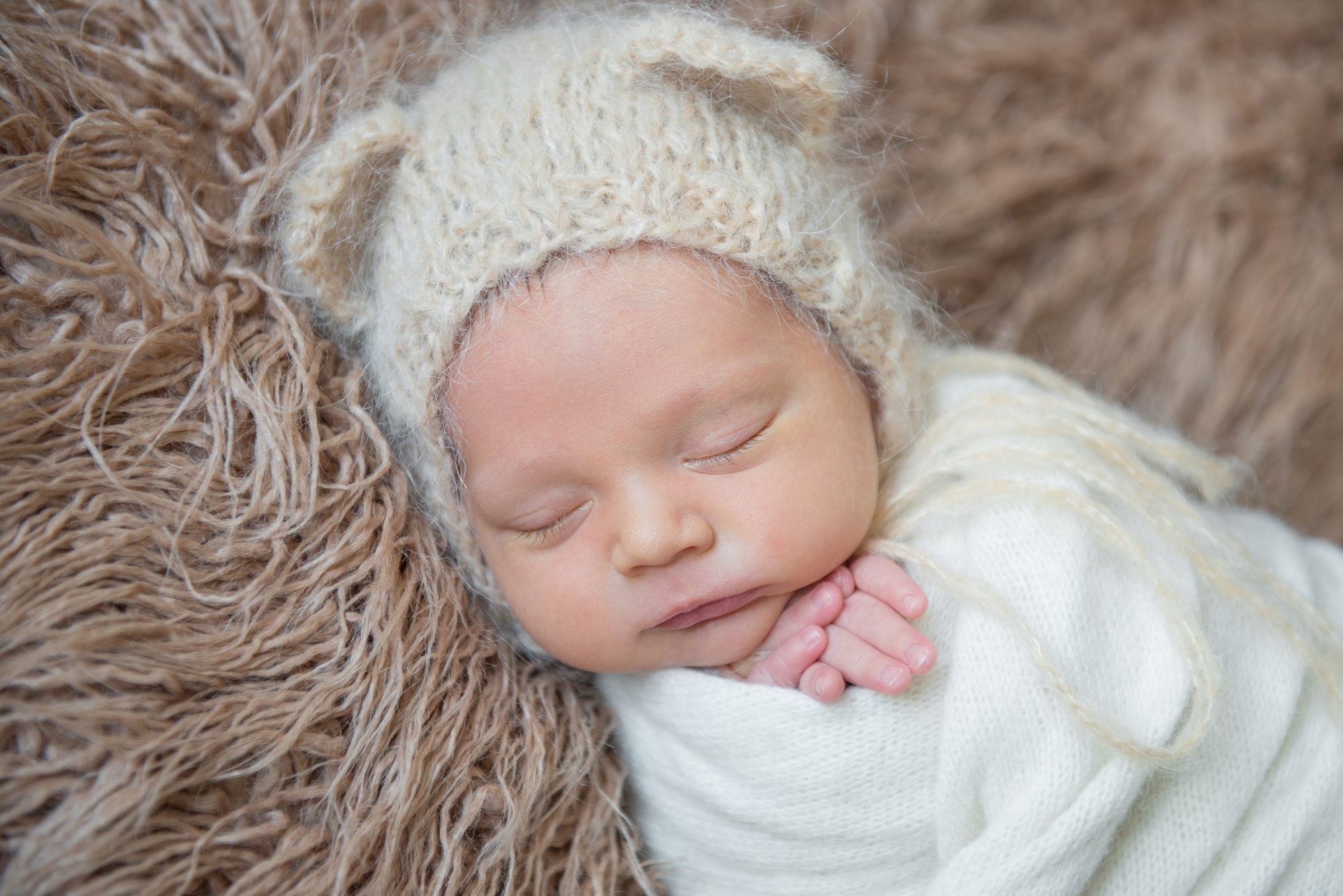 Ava Nicole
Adding Ava on with a traditional name like Nicole Makes for a pretty first and middle name combo for girls.
Charlotte Anne
Charlotte is a name that represents the feminine version of Charles.
Anne, alternatively spelled Ann, is a form of the Latin female given name Anna. This represents the Hebrew Hannah, which means favor and grace.
Add them together for a name that works beautifully together and that has a traditional sound to it.
Emmy Grace
The pretty name Emmy Grace has been said to represent an expressive, fun-loving nature.
It's also been said that it refers to a person that is happy, spontaneous, and has a generous personality.
Isabella Grace
Isabella means my God is a vow and Grace means effortless beauty.
So this name has some religious undertones.
India Rose
India refers to the country India and it comes from the Indus River. Rose is an elegant and romantic flower. This is an interesting combo name, which has grown in popularity in the last year.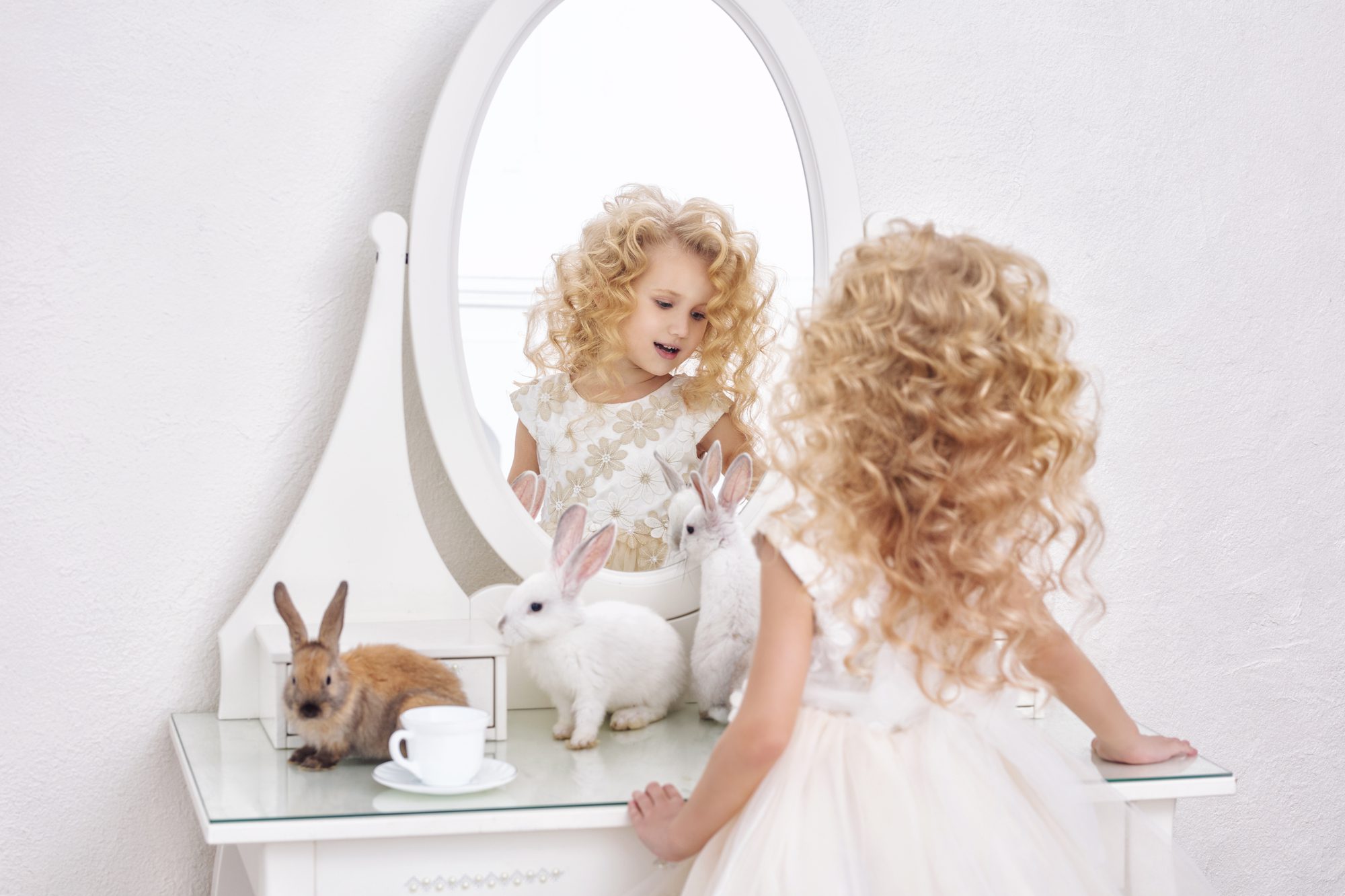 Bella Rae
Bella is short for the name Isabella, it means beautiful, while Rae is short for Rachel.
This name combo has been steadily increasing in popularity over the past couple of years.
Alice May
The name Alice refers to someone who is noble and kind. The name May is a bit old fashion and it relates to Spring time.
As a combo, it has a classical tone to it.
Anna Taylor
Anna is another pretty classic that means favor or grace.
Taylor is a surname used in the British Isles of French origin which came from the Norman occupational surname (meaning tailor) in France.
So together it represents a graceful Tailor.
Ava Mary
Ava is the pet form of the feminine name Avis, which comes from the Latin word for bird. Marie is the French variation of Mary, meaning bitter.
Aria Rose
Arie Rose is a name that represents a free-spirited individual that loves the freedom to live a carefree life.
Amelia Kate
Kate is short for Katherine, and it means pure.
Kate is a lovely name by itself but it pairs really nicely with Amelia.
Madison Rose
Madison originated as an English surname Mathieson and it means son of Mathew.
The combination of Madison Rose would represent the Roses Of Mathew.
It's been speculated that the meaning behind the name would represent someone who is expressive, charming, and affectionate with high ideals and goals.
Nevada Rose
The name Nevada is primarily a gender-neutral name of Spanish origin that means Covered In Snow.
Adding Rose to it creates a name that would mean snow-covered rose. So something beautiful, unique, and unlikely.
Chloe Alexandra
Chloe means blooming and fertility in Greek.
The name Alexandra was one of the epithets given to the Greek goddess Hera and is usually taken to mean the one who saves the Warriors.
Claire Beth
The name Claire is of French origin meaning bright and clear.
Beth is a Hebrew name referring to a house. It's also short for Elizabeth and Bethany
The two put together are interesting and create a crisp transition from one name to the other.
Caroline Rose
Caroline is a baby girl name mainly popular in the Christian religion and its primary origin is Germanic.
Caroline generally means freedom and adding Rose creates an interesting combination.
Allison Joy
Allison means to be noble and the name Joy simply refers to being joyous.
Daisy Michelle
Daisy refers to the white flower we all know.  The flower name comes from the Old English word day's eye.
Michelle refers to those who resemble God.
Fiona Rose
The name Fiona is the Latin form of the Gaelic word fionn, meaning white or fair. Rose is in reference to the popular flower we all know and love as previously mentioned in some of the names above.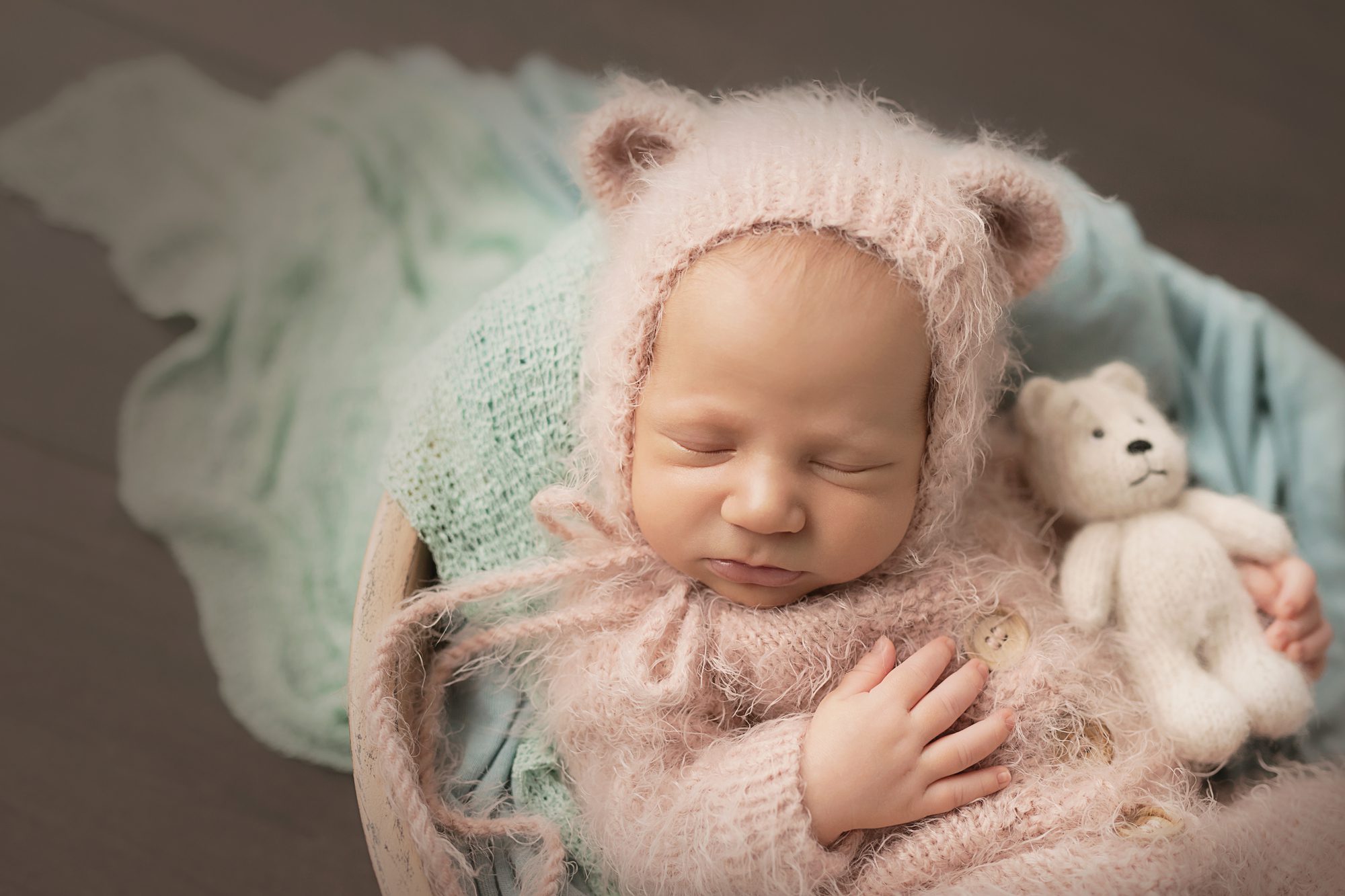 Mila Sophia
In Spanish, Mila is derived from the name Milagros, which means miracles.
In Italian, the name means miracle, while in Russian it means gracious and dear one.
Sophia represents divine wisdom.
So in combination, the name would mean gracious, wise, and dear.
Maya Jade
Jade is a given name derived from the ornamental stone jade, which is used in artwork and in jewellery-making. It's also been a pretty popular name for the past decade or so.
And Maya means good mother in Greek.
Simply put, Maya Jade makes for a pretty first and last name.
Paisley Jane
The name Paisley is of Scottish origin and means church or cemetery and  Paisley is perhaps most well-known as a place in Scotland and a type of Indian fabric.
Jane means God is gracious.
Scarlett Avery
Scarlett is a girl's name of English origin meaning red or scarlet.
Scarlett is in the top 20 ranks for most popular names too and it's getting more popular by the year.
The name Avery is an English and French name meaning the ruler of the Elves. How cool is that?
It's derived from the Anglo-Saxon name Alfred and the Ancient Germanic name Alberich.
This may be our favorite name on the list.
Sophia Rose
Sophia is a Greek name that means Wisdom,  while Rose comes from the flower of the same name.
They are a lovely first and middle name, combined.
Stella Elizabeth
The name Stella is of Latin and Italian origin meaning celestial star.
Elizabeth means God is my Oath.
This combo is one of our favorites.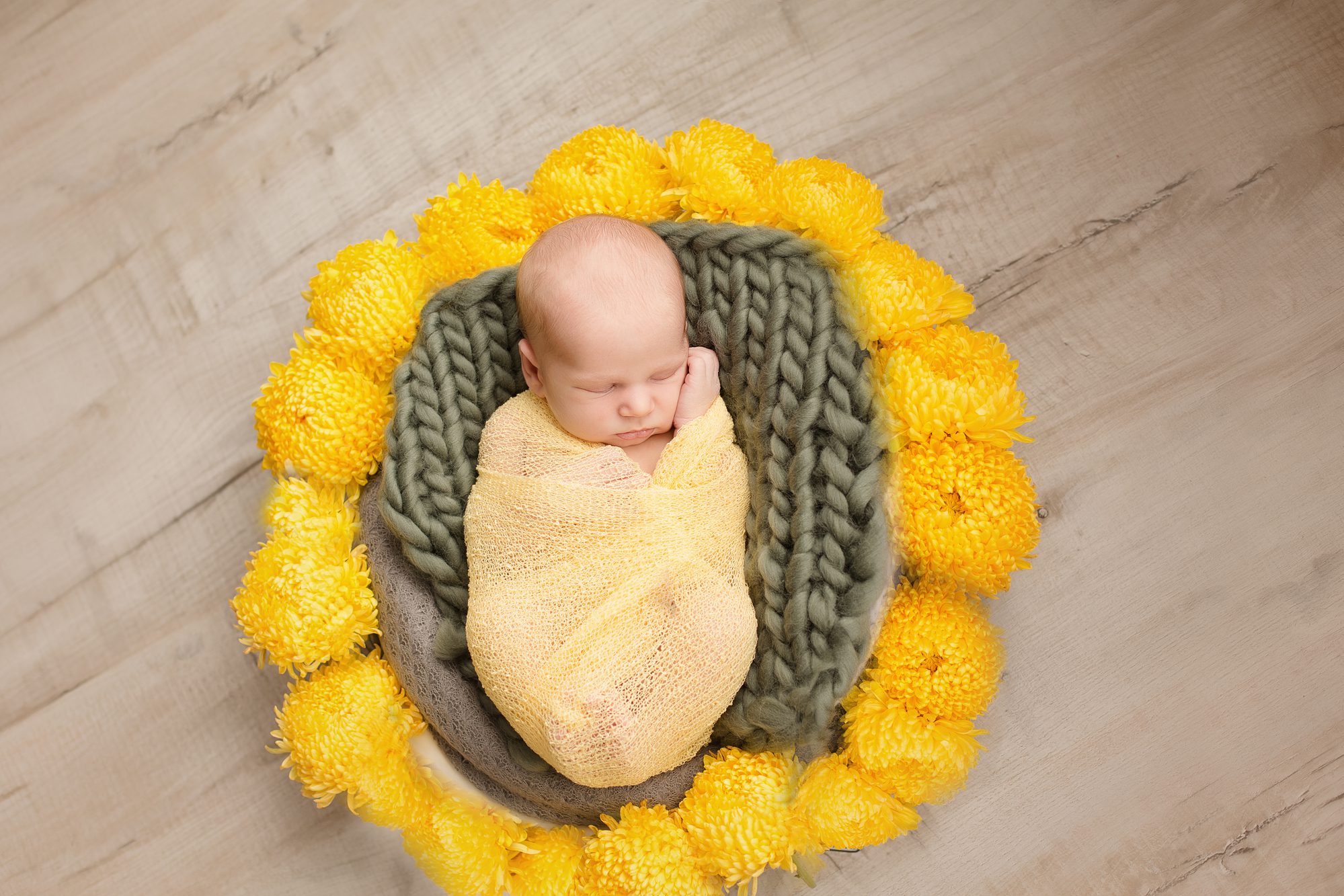 Skylar Kate
The name Skylar is of English origin and means eternal life, strength, love, and beauty.
Kate is a feminine name of Greek and English origin that means pure.
Sophie Lynn
The name was used by European royalty in the Middle Ages and refers to wisdom.
Lynn is derived from the Welsh and Celtic words for meaning lake or waterfall.
The name Sophie Lynn blends together seamlessly for the perfect first and middle name combinations for a girl.
In the end….
All these first and middle name combinations for a girl are pretty and blend well together.
These are just a few of our favorites, and we hope you find one on our list that suits you and your babe. We love the idea that we may be helping name babies around the world.
Enjoy!
Pin It On Pinterest For Later!