Bohemian baby names have been all the rage for the past decade and they're still going strong today.
There are so many to choose from and they're pretty and have a stylish, modern flair.
Here is a fun list of the cutest, most trending Bohemian girl names for the upcoming year.
If you love names lists check out ours. You won't be disappointed!
*Want Freebies For You And Your Baby? Get $330 Worth Of Gear! I have partnered with many companies to give you the best baby freebies online including Nursing Pillow, Pregnancy Pillows, Nursing Covers, Baby Leggings, Baby Clothes and so much more. You can find out how to get your freebies in this post right here.
***This post may contain affiliate links at no cost to you.
The Prettiest Bohemian Baby Girl Names You'll Love
Amethyst
The name Amethyst is primarily a girl's name of Greek origin that means Purple Quartz Gemstone. It's really pretty and very boho.
Aura
 It is of Latin origin, and the meaning of Aura is wind.
In Greek mythology, Aura was the goddess of breezes.
This name is unique and not used by many yet but it's gaining in popularity.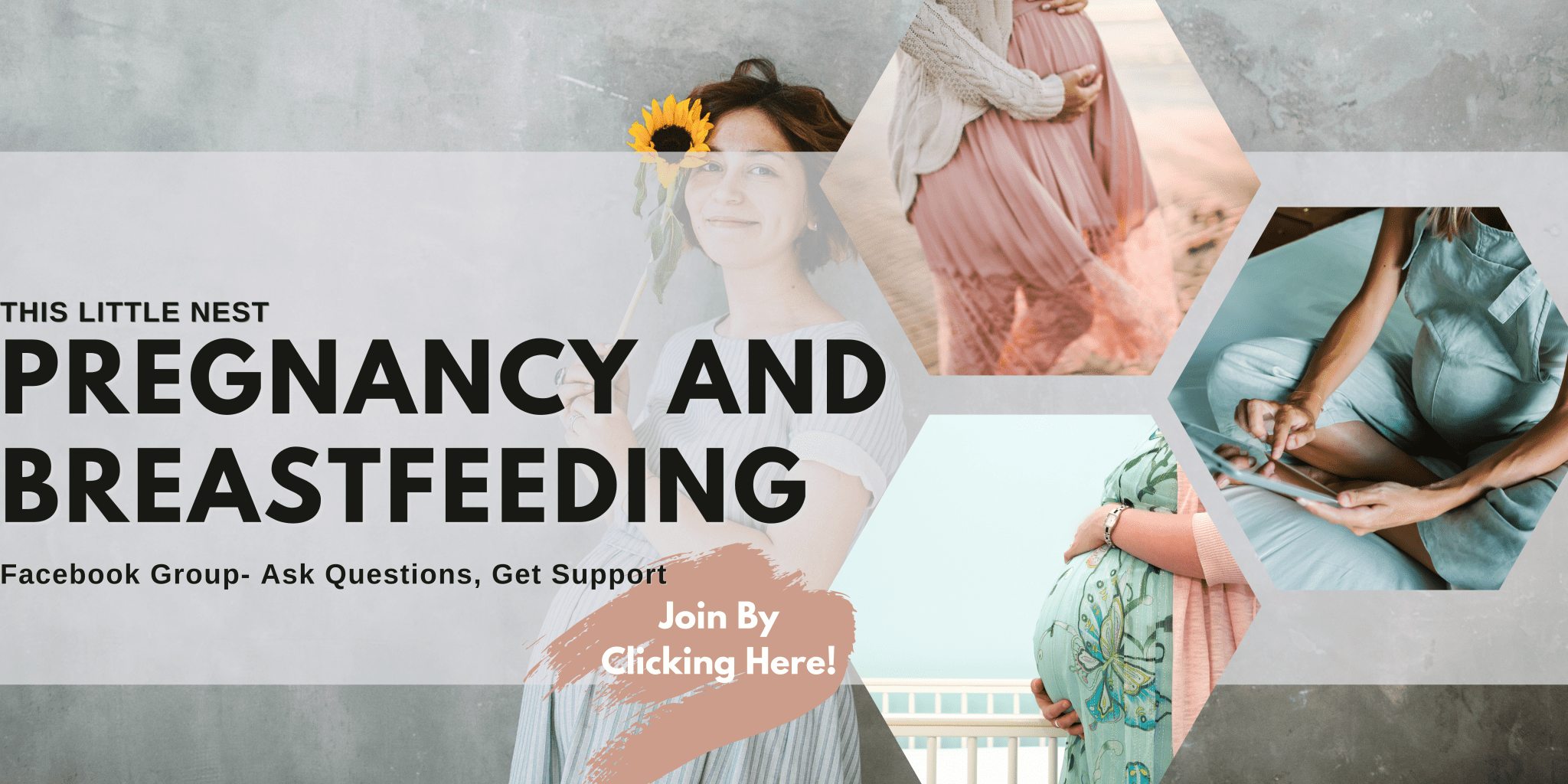 Bloom
The name Bloom is of German origin and means new growth and purity.
Also: 10 Lovely and Unique Names For Your Baby Girl In 2022
Clover
The name Clover is a girl's name of English origin meaning the key.
Clover also has been thought of as good luck, hence the four-leaf clover, and through the shamrock symbol of Ireland.
Faye
Faye is derived from English origins and means Fairy,  or possibly from the Old French word meaning loyalty or belief.
It's one of our favorite baby names here on This Little Nest and ends up in a lot of our name lists.
Flora
Flora, the name of the Roman goddess of flowers and spring, is becoming a popular name for parents who love the bohemian style.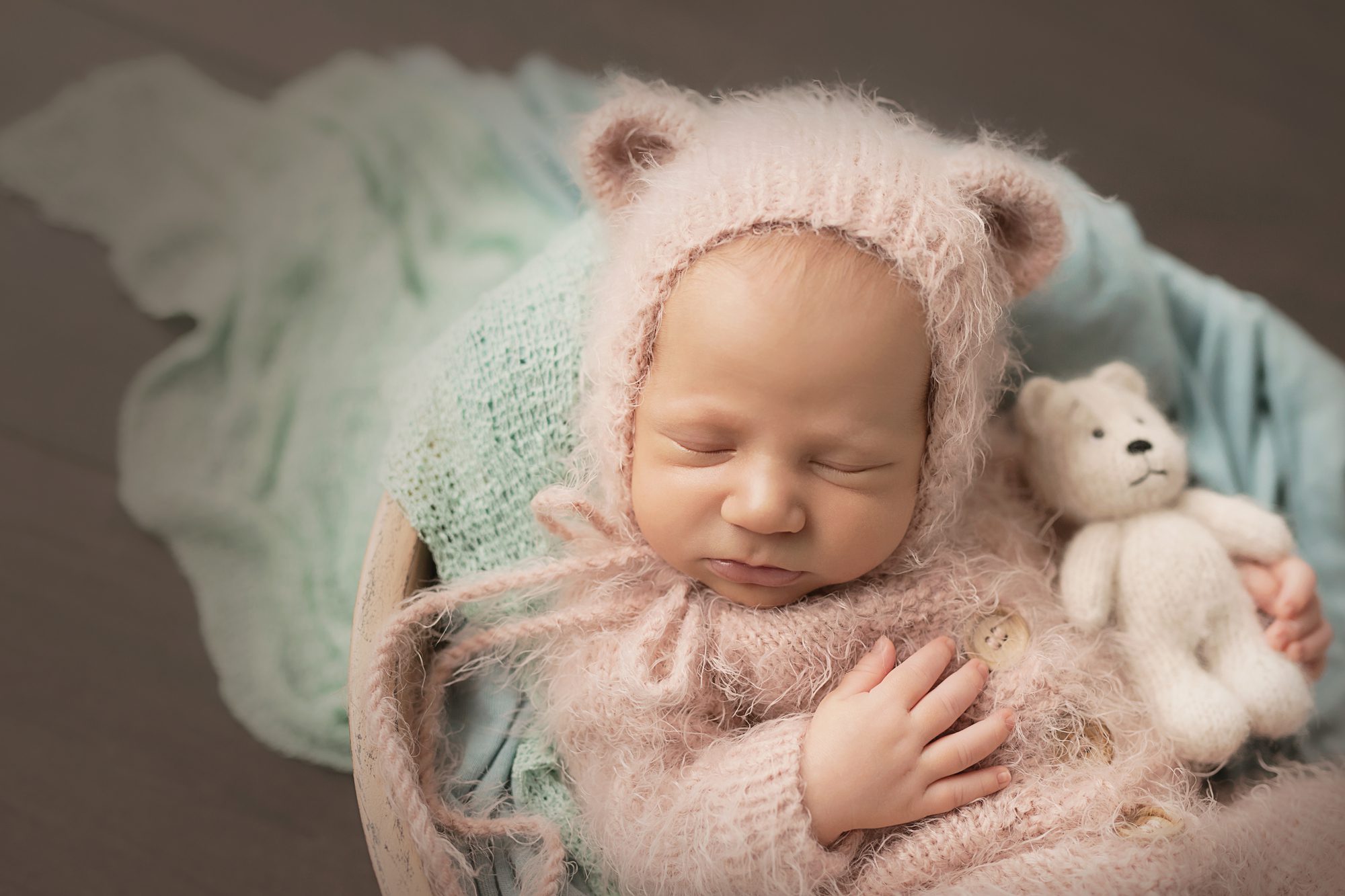 Gaia
Beautiful Girl in Greek meaning earthen origins.
In Greek mythology, Gaia was the mother goddess and Mother Earth.
It may just be the ultimate Bohemian name.
Harlow
You'll find this name on a couple of other lists we have.
Harlow is an Old English name meaning pile of rocks.
It's a unique name for a child who will climb the tallest mountain or hills.
So It generally represents strength and can be used for both a girl or boy.
Lotus
This is a simple yet elegant Bohemian name for your pretty little flower.
It's of Greek origins and the word itself means flower.
Olive
This is one of our favorite new and modern baby names. It's also on our list of nature-inspired names. You should definitely check out that list too if you like names like this.
The name Olive is of Latin origin and means quite literally Olive tree.
Moon
No Bohemian list would be complete without the name " Moon " on it and it's certainly trending at the moment.
The Moon is an enchanting celestial object that people have adored for centuries and because of this, it is a perfect and inspiring name for your little bohemian Princess.
When we think of the name Moon, the name Luna also comes to mind. It is a lovely Bohemian name choice as well.
Rayne
This name is found in several different cultures. From French origins the name means Queen.
The American origins of the name refer to the one that's blessed or above.
In Latin, it means Lady or ' Regina '.
Variants of this name include Rainn, Rayne, Rain, Renne, and Rene.
Skye
This name is English and Scottish and it simply means sky, taken from the old Norse sky.
The Isle of Skye is the largest island in the Inner Hebrides of Scotland so it can refer to this as well.
Willow
The name Willow is of English origin and means willow tree. It also refers to freedom.
It was derived from the Old English word welig.
The trees are associated with grace and elegance.
Winter
Ahhh This is another favorite bohemian name.
It has been around for a while but has recently gained a lot of popularity again. I think maybe " Game Of Thrones" had a little bit to do with that.
The name Winter itself is of English Origins.
Zelda
Zelda is a nickname for the feminine name Griselda.
Originally the name meant dark battle and strong woman, or even Grey fighting maiden. Pretty cool right?
It is also a Yiddish name meaning blessed and happy.
More Names To Consider
Here is a list of some of our other favorite bohemian names. You are sure to find one you love.
These names are all beautiful and creative and we just know one is right for you and your babe!
Dahlia
Daisy
Ember
Boheme
Clementine
Goldie
Hazel
Indie
Indigo
Iris
Isla
Juniper
Lilac
Luna
Mae
Magnolia
Maple
Meadow
Piper
Poppy
Ruby
Sage
Shiloh
Snow
Sparrow
Violet
Wren
Zhara
In the end….
There are so many pretty names these days and really nothing is off the table. People are being so creative and it's amazing when you find the perfect, unique name for your baby. When you find the right one you just know.
If you have a bohemian style, the choices really are endless.
Be sure to check out this Earthy baby names list too for even more choices!
We wish you all the luck in the world mama!
Pin It On Pinterest For Later!